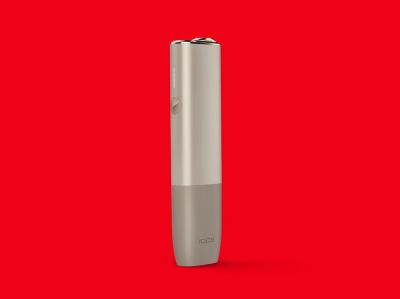 IQOS ILUMA ONE New
Affordable,
all-in-one.
All-in-one design, offering up to 20 consecutive uses with a single charge. Next level tobacco experience without blades.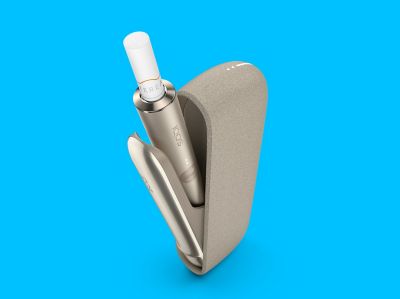 IQOS ILUMA New
The icon, upgraded.
The ergonomic, iconic design of IQOS elevated to the next level. With bladeless technology at its core for a simple and clean heated tobacco experience.
IQOS ILUMA PRIME New
IQOS ILUMA PRIME New
Advanced, inside and out.
With an all-aluminum body and refined design, it is our most enhanced device to date. Bladeless for a seamless and cleaner heated tobacco experience.
Introducing TEREA

TEREA offers you an array of blends, made with 100% real tobacco, from carefully crafted tobacco classics to more distinct aromas. Discover new and familiar TEREA variants, from classic tobacco to menthol tobacco. The TEREA tobacco sticks are designed to be used only with IQOS ILUMA and cost £6 per pack (20 TEREA sticks).


Discover the IQOS ILUMA range
Compare the IQOS ILUMA range to see which device is right for you.
IQOS ILUMA™ Heated Tobacco Devices are designed to be used only with TEREA™ sticks. More information on iqos.com. Do not ingest or disassemble TEREA™ sticks. This product contains a sharp metal part which can cause serious injury if swallowed. Keep out of reach of children.