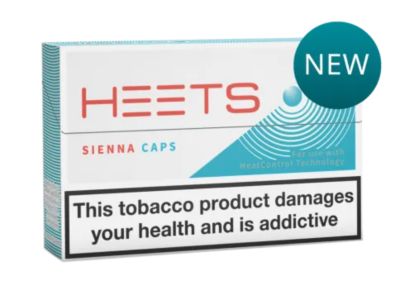 Discover HEETS Sienna Caps. Refined & Fresh Tobacco with Menthol Capsule.
Our first ever 'click' tobacco stick. HEETS Sienna Caps have a rounded, toasted tobacco blend of Sienna, which in a click delivers a cooling menthol sensation with notes of zesty mint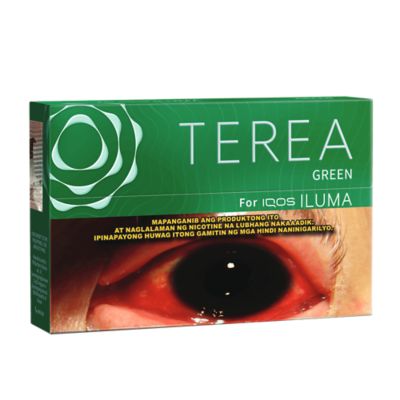 Discover HEETS Green. Balanced and Cooling Menthol Tobacco.
Situated between the intensities of HEETS Turquoise and HEETS Blue, the new HEETS Green Selection has a flavour of a lightly toasted tobacco blend with balanced menthol cooling and zesty aroma notes.