Shop more blends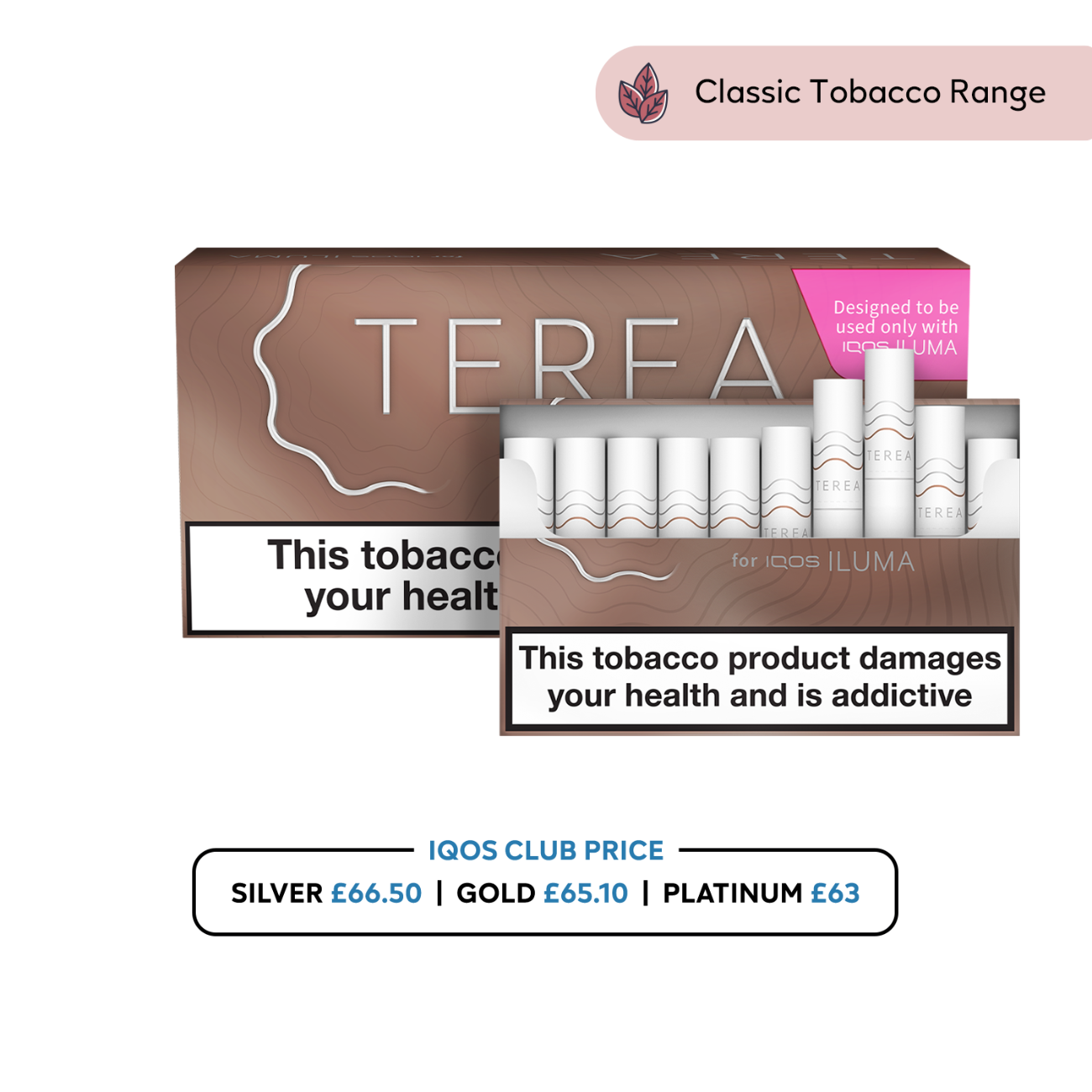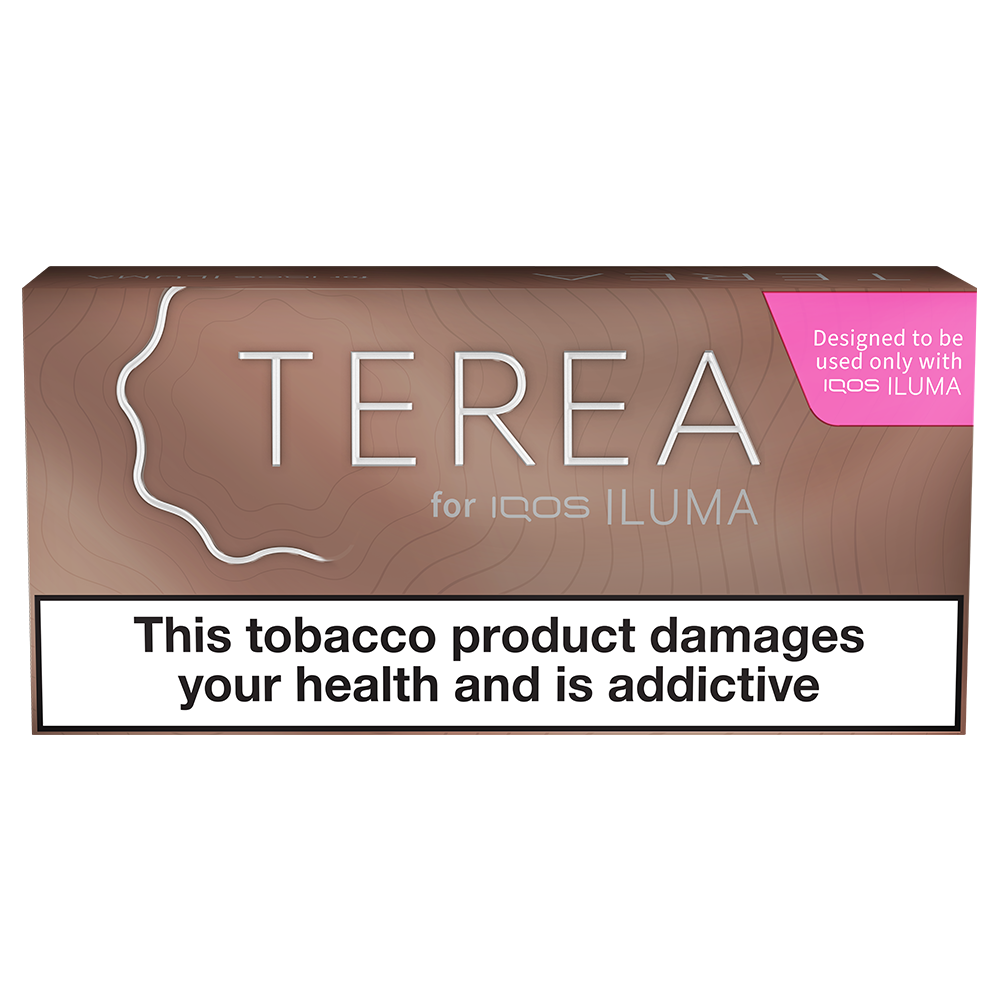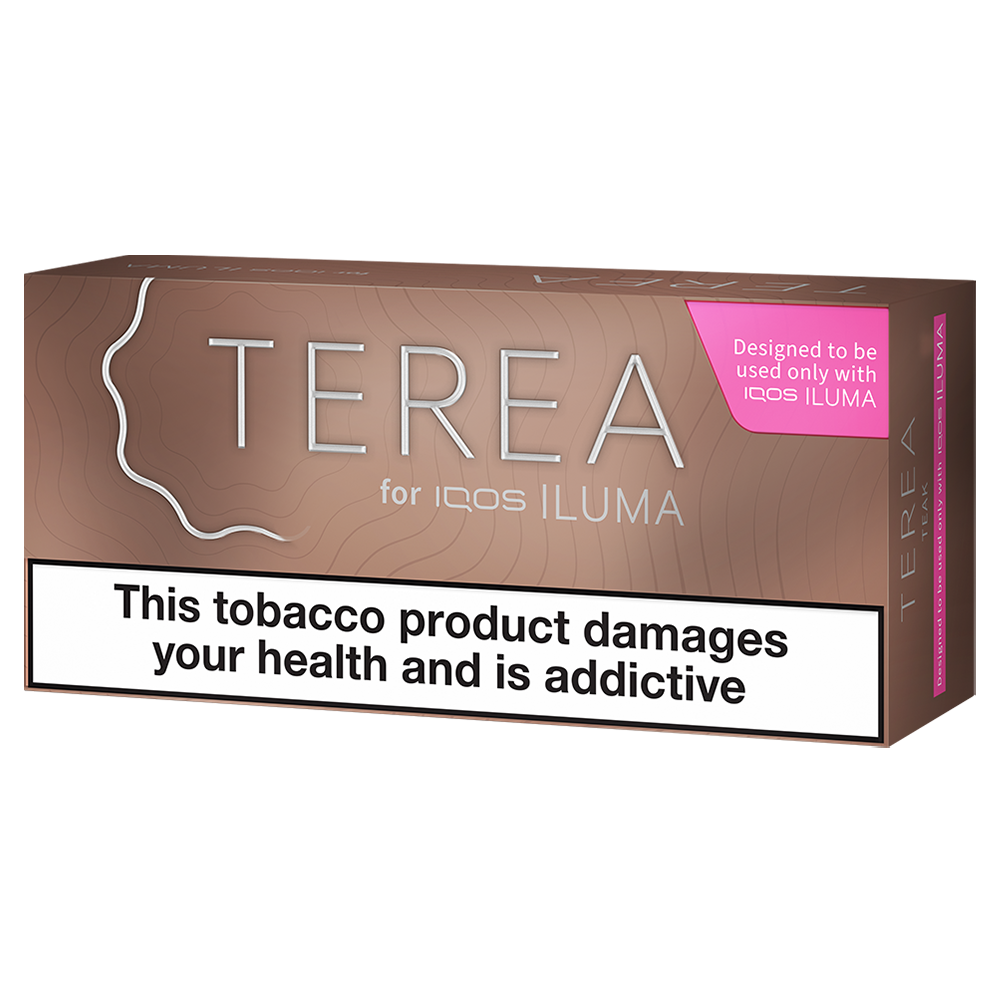 TEREA TEAK BUNDLE (10 PACKS)
Rounded, toasted tobacco blend with nutty aromas. Each pack of TEREA Teak contains 20 tobacco sticks. This box contains 10 packs (200 tobacco sticks). Individual packs cost £6 and are not sold separately online.
Free next day delivery for orders over £79*
Compatible with all IQOS ILUMA devices
TEREA TEAK BUNDLE (10 PACKS)
G0000735
TEAK SELECTION
TEREA
false
M0101
ME003446.01
S.01RN2
5060592007981
iluma-consumables
all-consumable
60.0
60.0
*Order by 8pm for free delivery on orders over £79. Mainlaind GB only. Delivery fee of £3.95 applies for any orders below £79.
TEREA tobacco blends to explore