IQOS ILUMA Prime Kit Golden Khaki
IQOS ILUMA PRIME our newest heated tobacco device with two consecutive uses - this is next level forward. IQOS ILUMA™ is designed to be used only with TEREA™ Sticks.
IQOS ILUMA Prime Kit Golden Khaki
G0000595
Golden Khaki
ILUPRI
IQOS ILUMA
false
M0401
DK001720.01
S.01PX6
8999909005051
all-device
all-device
1299000.0
1299000.0
Next level forward.
IQOS ILUMA PRIME is our most refined and advanced device ever. Enjoy unrivalled tobacco experience from the inside out. 
*Do not use IQOS ILUMATM and TEREATM sticks with previous IQOSTM generations, as this may cause damage to your device. See Important information.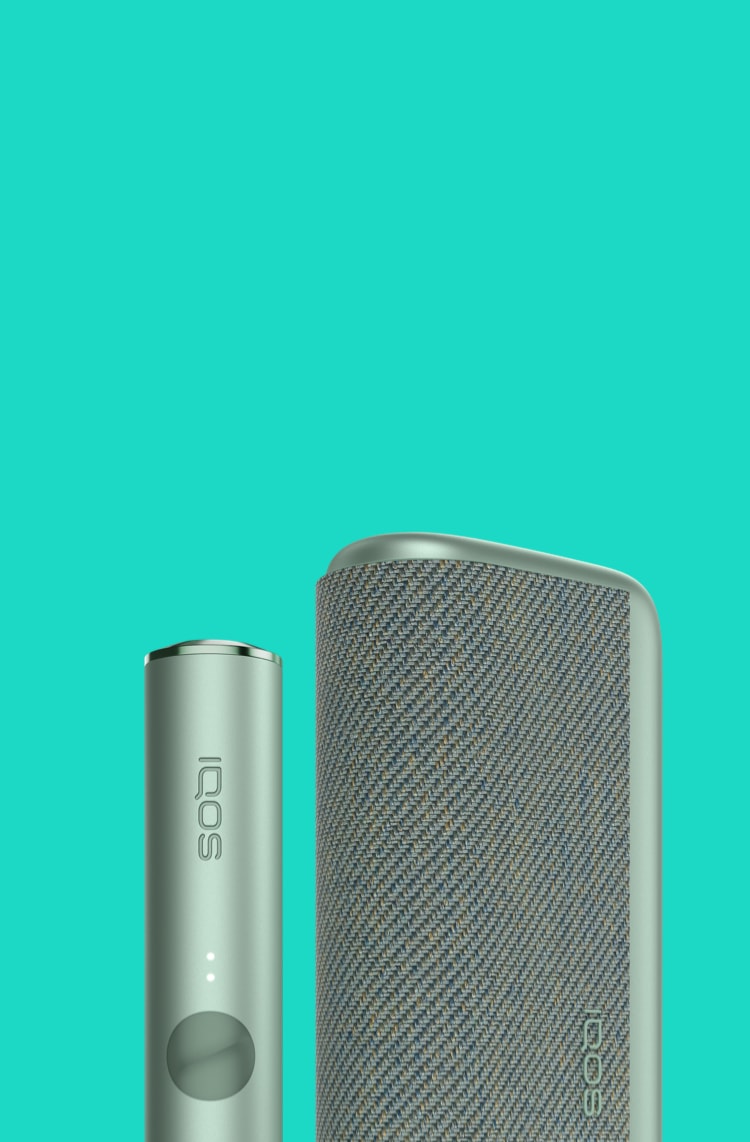 Next level technology.
Most IQOS consumers agree that IQOS ILUMA provides cigarette-like satisfaction*.
*Source: Studies conducted in Italy and Japan with a total of 714 IQOS users, November 2020 to March 2021.​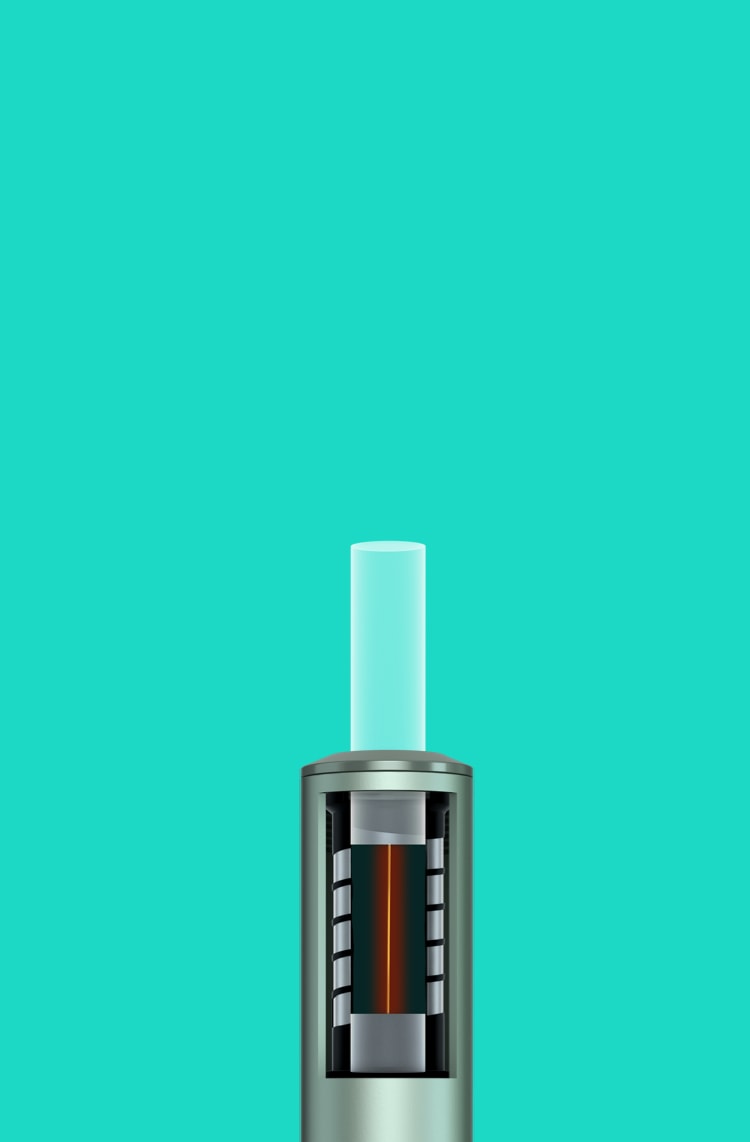 Next level simplicity. 
With IQOS, it's never been easier to switch to a better alternative to cigarettes. Meet the new IQOS ILUMA, to be used with TEREA sticks. Effortless tobacco pleasure.
Important information: IQOS is not risk-free.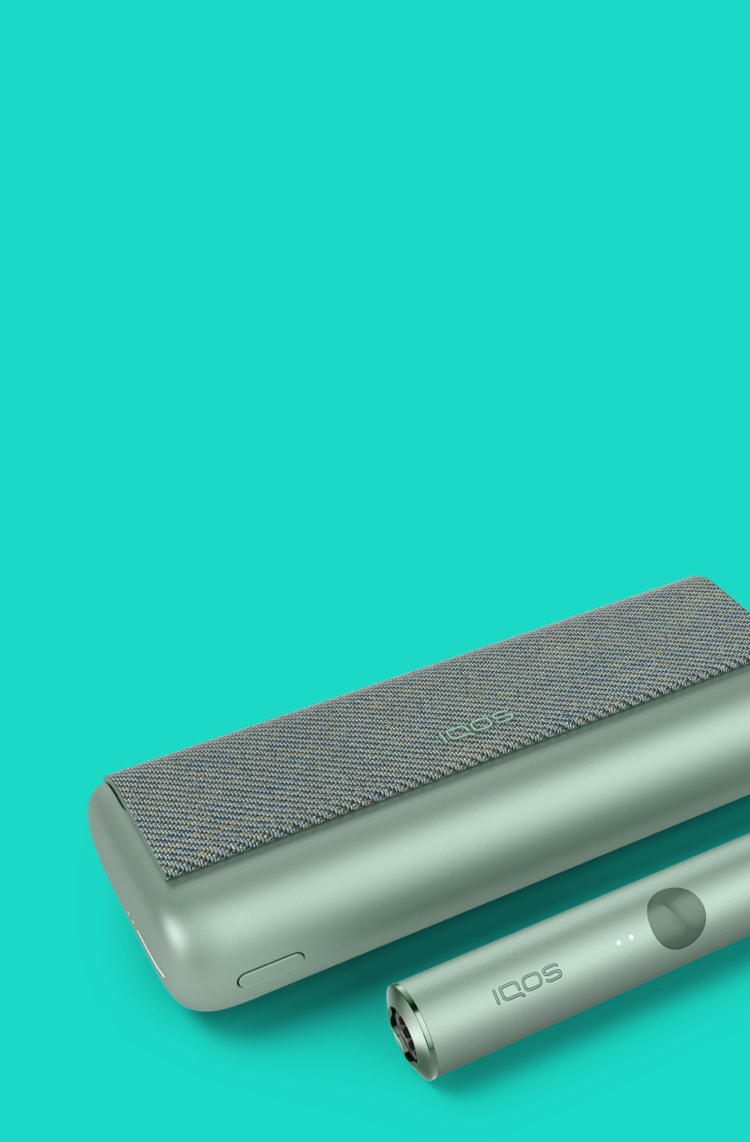 Holder
The IQOS ILUMA Holder is part of our SMARTCORE INDUCTION SYSTEMTM which is bladeless. Because the tobacco isn't pierced, the device stays clean. Pocket Charger
The elegant IQOS ILUMA PRIME Pocket Charger is made from anodised aluminium with a textured wrap. It will power the Holder 20 times, subject to battery degradation and use over time.
More TEREA flavours to explore

Hard to choose?
Compare the IQOS ILUMA range to see which device is right for you.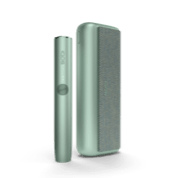 New
IQOS ILUMA PRIME
Refined and advanced.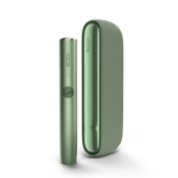 New
IQOS ILUMA
Effortless and enjoyable.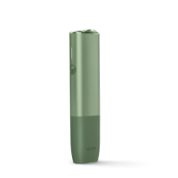 New
IQOS ILUMA ONE
Pocket-sized and ideal on the go.