IQOS is by your side on your journey.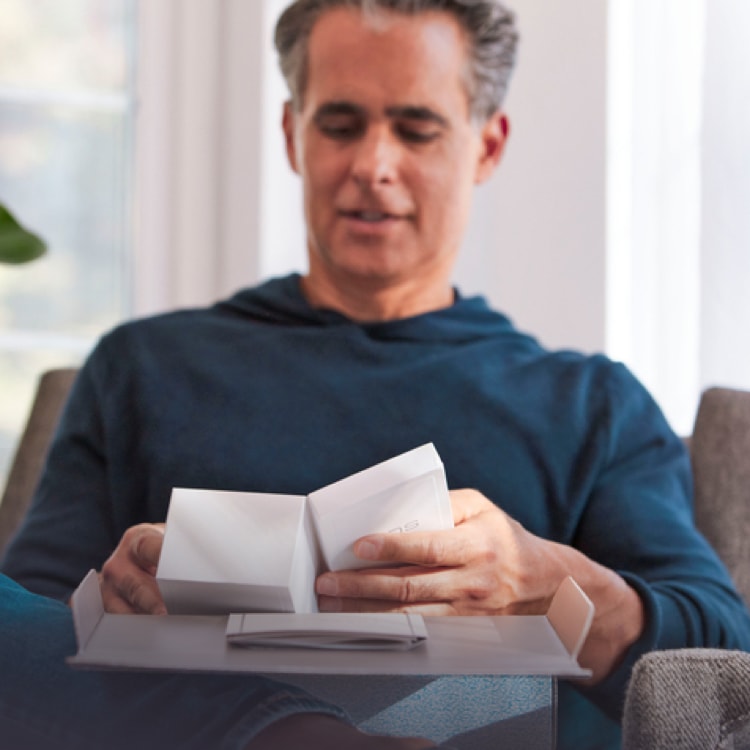 Try
In-store guided trials, device lending, introduction to HEETS or TEREA variants, guidance and support.
Borrow IQOS device for 14 days before you buy it, without any rent fee. *terms and conditions applied.
Our experts are on hand to walk you through the basics and get you started on your IQOS journey..
Explore our curated selection of HEETS or TEREA variants.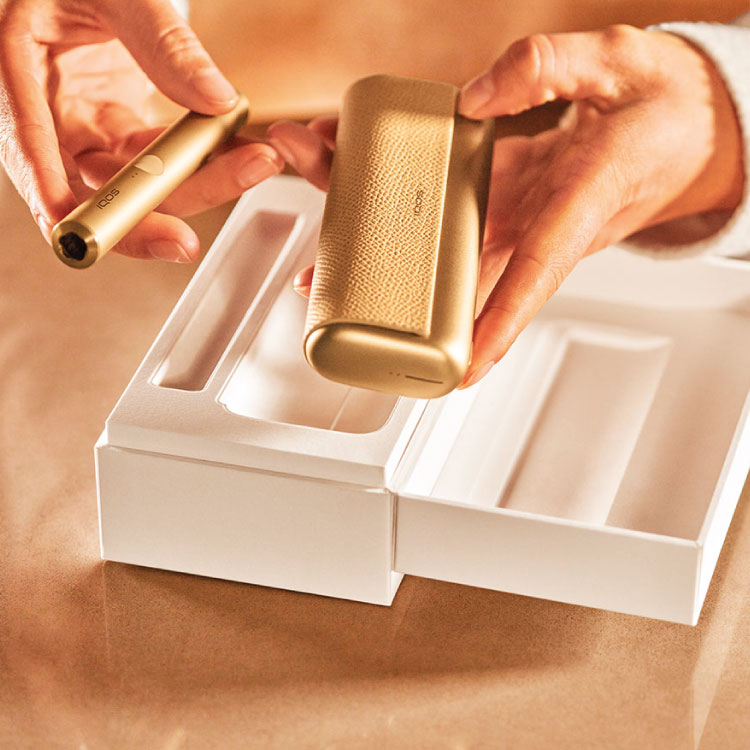 Get support
Get all-round support from the moment you choose IQOS.
How-to videos, step-by-step guidance, tools and techniques to help you get the best from your device.
You can contact IQOS customer care 1500-975 to help you with your IQOS
Online troubleshooting tools for you to fast-track fixing your device.
*Services available upon device registration. Terms and conditions apply.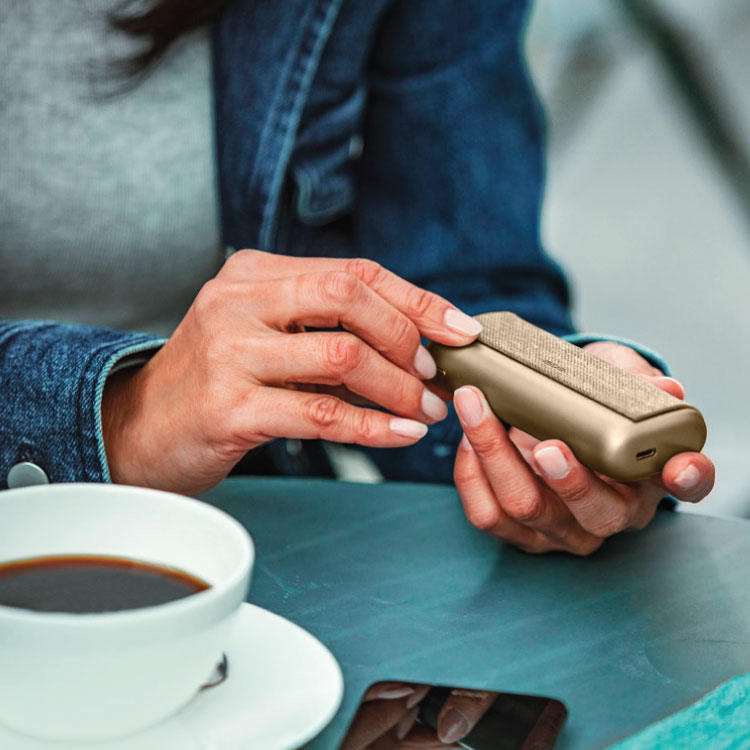 Enjoy privileges
Be welcomed into a world of exclusive offers, inspiring ideas and unforgettable experiences, made to inspire you.
Enjoy special offers on your favourite products, voucher for referring a colleague* to IQOS and more.
Feel the joy of belonging to the IQOS CLUB member's community
Earn points to get exclusive privileges
*Adult who would otherwise continue to smoke or use other nicotine products (18+).
Have any questions?
Contact us through these channels.