Back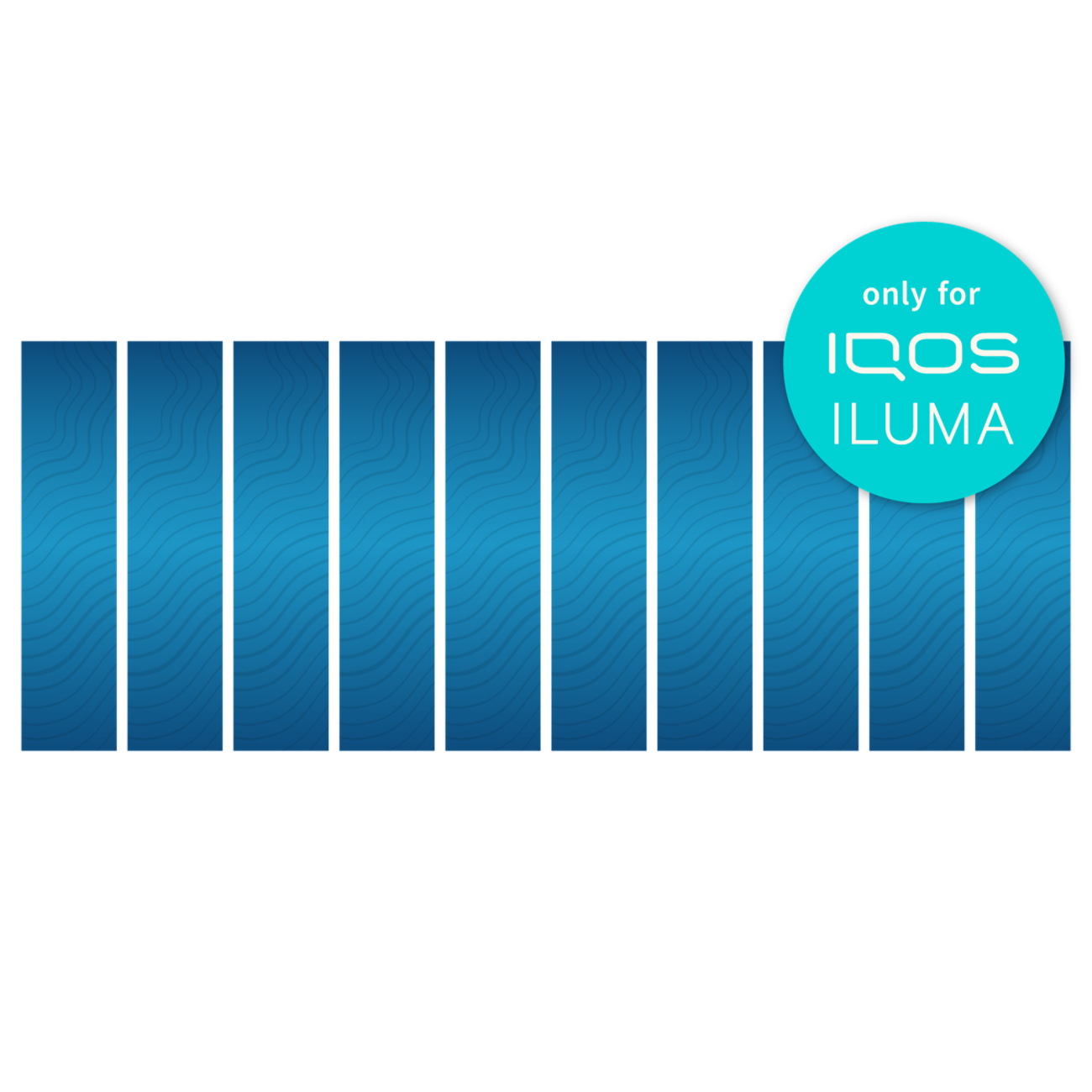 TEREA BLUE BUNDLE (10)
Deep & Cooling tobacco experience
Deep menthol cooling combined with a mellow tobacco blend and enhanced by peppermint and creamy aroma notes. TEREA sticks are designed to be used only with IQOS ILUMA. Do not ingest or disassemble TEREA™ sticks. This product contains a sharp metal part which can cause serious injury if swallowed. Keep out of reach of children.
TEREA BLUE BUNDLE (10)
G0000719
BLUE
TEREA
false
M0101
ME003298.03
S.01PX0
8999909004894
iluma-consumables
all-consumable
290000.0
290000.0
Body
What is body? Think of the difference between a mug of hot chocolate and a cup of green tea. It's the sensations and overall fullness or 'mouth presence' we experience and enjoy in any TEREA blend. It can be anything from subtle and delicate to rich and strong.
Aroma
Aroma refers to the particular smells you can sense in TEREA blends. They can be subtle or more pronounced. You may experience aromas from the instant you open the pack to the moment you inhale and exhale the vapour.
Intensity
Intensity is the overall taste experience. This is where aroma and body combine together to deliver different levels of taste sensations, from rich and balanced to delicate and refined.
Cooling
Some of our blends come with cooling sensations. Starting with low cooling for a slightly refreshing taste experience, to high cooling for broader and longer lasting sensations.
More TEREA flavours to explore