Broken blade and how to replace broken blade
How Can I Replace a Broken IQOS Blade?
If your IQOS heating blade has broken, we can replace your device at no extra cost via the accidental damage protection plan offered by myIQOS. You can do an eligibility check by starting IQOS self-diagnostic tool.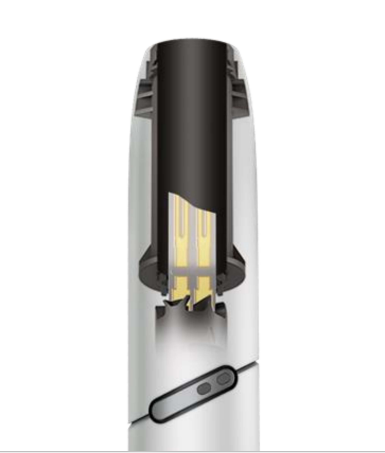 How do I Avoid Breaking my IQOS Blade in the Future?
Accidents can happen! Here's some tips to avoid breaking the blade in the future:
Do not exert stress to the blade while cleaning the holder.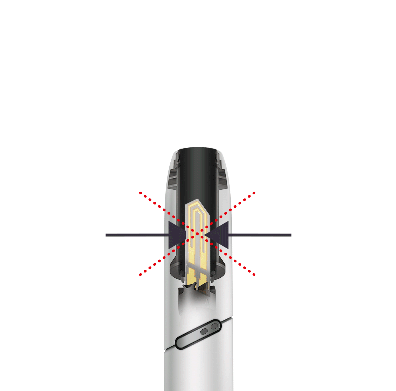 Never twist the tobacco stick in the holder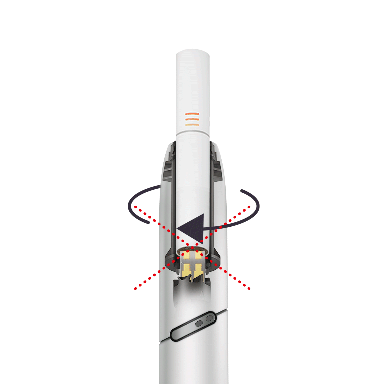 Avoid incorrect insertion of the cap to the holder.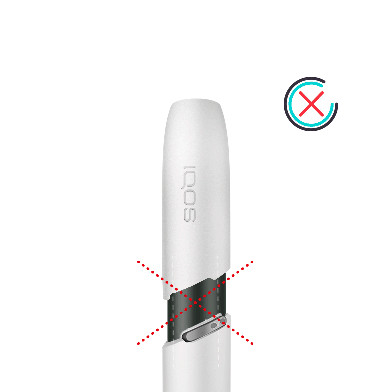 See our troubleshooting page and the tips section to learn more about cleaning and consumables.