Help your friends discover a better alternative to cigarettes and get rewarded.
Cigarettes burn tobacco, which produces high amounts of carbon monoxide. IQOS heats the tobacco instead of burning it and produces 95% less harmful chemicals* compared to cigarettes. IQOS uses real tobacco and provides cigarette-like satisfaction**.
*"95% less" represents the average reductions in levels of a range of harmful chemicals (excluding nicotine) compared to the smoke of a reference cigarette. See Important Information on IQOS.com.
**Studies showed that the satisfaction of those who switched completely to IQOS is comparable to those who continued to smoke cigarettes. 3 month clinical studies conducted in US and Japan with 160 adult smokers each under real conditions (ambulatory).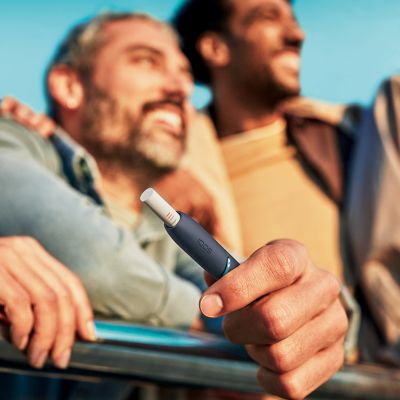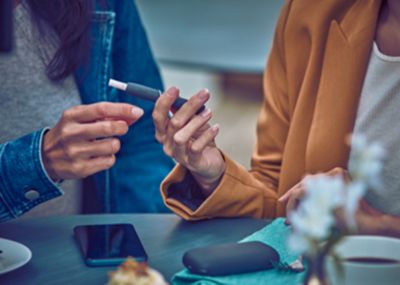 Log in to your IQOS.com account to access your referral code
Share your code with a smoker friend to give them more than 50% off their first IQOS kit

You'll get £20 to spend on IQOS.com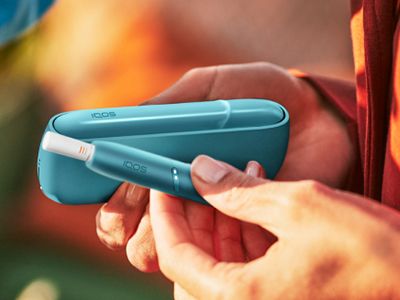 Real tobacco, real satisfaction.
IQOS heats tobacco, instead of burning it to deliver real tobacco taste and satisfaction.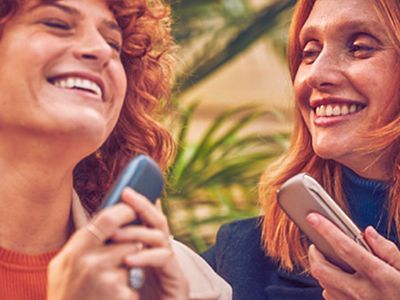 Less Cost
20 HEETS tobacco sticks cost £5.50 RRP, less than half the average price of a pack of 20 cigarettes*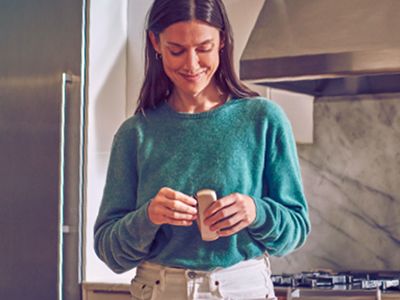 No second hand smoke
IQOS has significantly less effect on the air around you than cigarettes
*Claim based on the 12-month average cost of smoking 20 cigarettes/day versus using IQOS with 20 Heets sticks per day. For more information, including the ONS data used to substantiate our total saving claim visit iqos.com/legal
Frequently asked questions 
You can refer IQOS to any friend* who is above 18 years old, smokes or uses other nicotine products, lives in the United Kingdom and is not a registered IQOS customer.
*Your friend has to be an adult smoker who would otherwise continue to smoke or use other nicotine products.
No, there is no end to the validity of the referral code. If your friend is unsure about if IQOS is right for them, they can Try IQOS for 14 days and pay just £10 upfront. Alternatively they can have a guided trial in the nearest official IQOS store.