We're by your side as you take the next step on your journey with IQOS.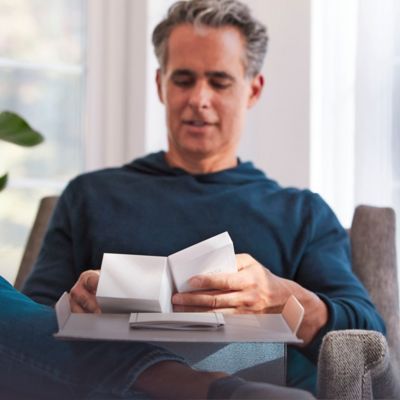 Try
In-store guided trials, introduction to TEREA or HEETS variants, guidance and support.
Our experts are on hand to walk you through the basics and get you started on your IQOS journey.
Explore our curated selection of TEREA or HEETS variants.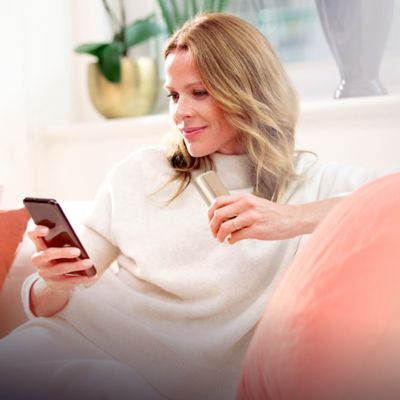 Get support
Get all-round support from the moment you choose IQOS.
How-to videos, step-by-step guidance, tools and techniques to help you get the best from your device.
Online troubleshooting tools for you to fast-track fixing your device.
* Services available upon device registration. Terms and conditions apply.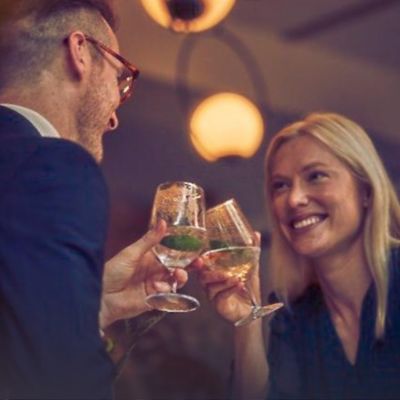 Enjoy privileges
Be welcomed into a world of exclusive offers, inspiring ideas and unforgettable experiences, made to inspire you.
Collect points and enjoy special offers on sticks or pods or other products.
Feel the joy of belonging to the IQOS CLUB member's community with invitations to exclusive events, priority access to venues, competition to win prizes and more.
Join IQOS CLUB today and discover just how rewarding being an IQOS CLUB member can be.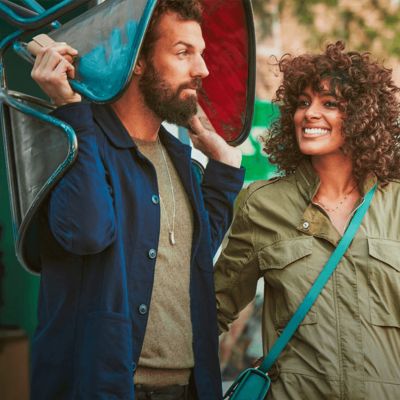 The Power of Together
Help us in our effort to minimize the negative environmental impact of our products. Discover all the easy ways to return your used products - devices and consumables - for recycling. Bring them along to our stores, we´ll take it further.
By taking care of your IQOS device, you will make it last longer and you will, indirectly, help positively impact our environment.
Do you have an old IQOS device that you´re not using any more? Bring it back to us to any of our stores and we´ll take care of its recycling.
Our program for collection and take back of used tobacco sticks and pods plays a pivotal role in our effort to reduce the waste generated from our used products.
Something we haven't covered?
There are several ways you can reach us.