Hard to choose?
Compare the ILUMA range to see which device is right for you.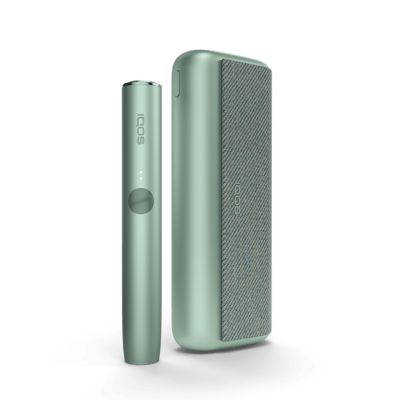 New
IQOS ILUMA PRIME
Refined and advanced.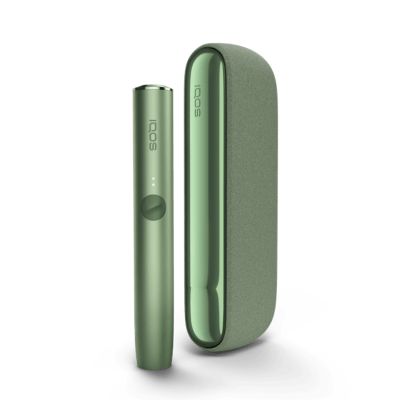 New
IQOS ILUMA
Effortless and enjoyable.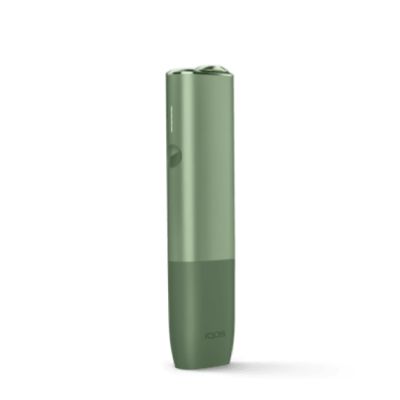 New
IQOS ILUMA ONE
Pocket-sized and ideal on the go.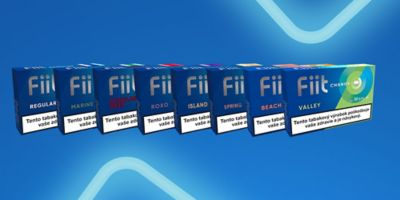 Fiit tobacco sticks
Designed to be used with lil SOLID, Fiit tobacco sticks offer a range of tastes to choose from.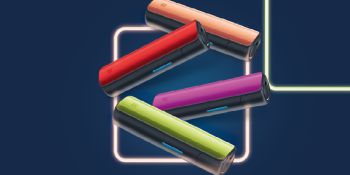 lil SOLID accessories
Add colours to your lil SOLID with decorative panels or change your cap and keep your device nice and clean.