SUPPORT
How can we help you?
Experiencing issues? We are here to help
Get more support with CarePlus
Every IQOS experience is unique. So we developed IQOS CARE PLUS, a service package for you to enjoy tailored support, coverage, and other additional benefits. It's time to enhance your IQOS experience.
Add your device to your IQOS Club account and activate IQOS CARE PLUS.
Check the status of your IQOS CARE PLUS subscription in your IQOS Club profile or learn more about the benefits.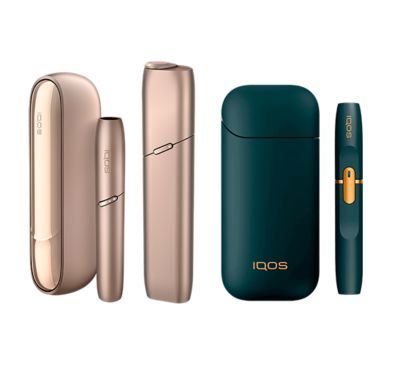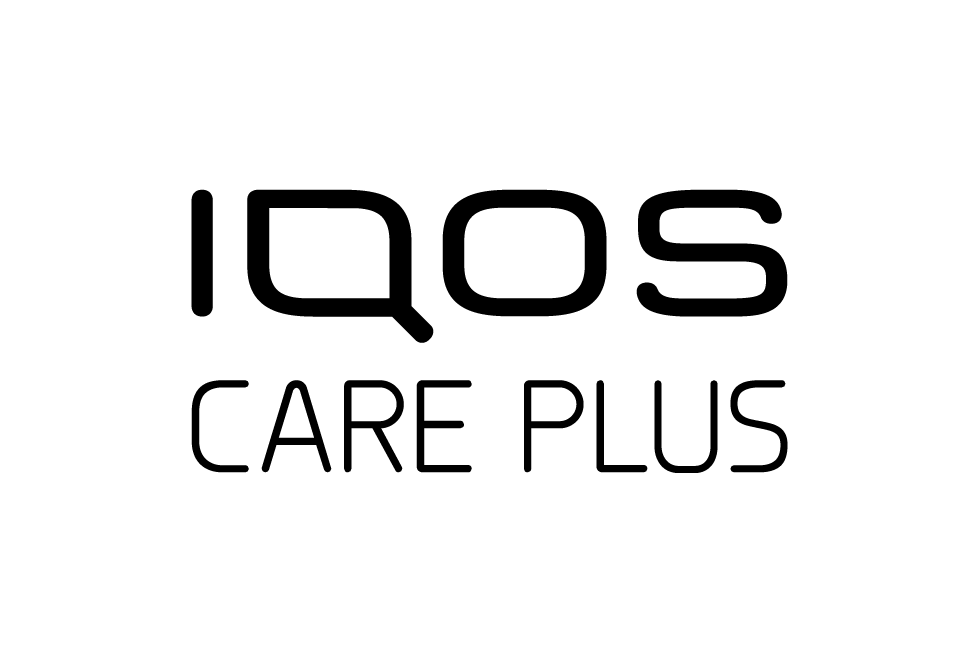 Frequently asked questions
Let's talk
Can't find what you're looking for? Contact our Customer Care.
Facebook: Facebook/ph.iqos
Monday to Sunday
8:00 AM to 09:00 PM
OTHER WAYS TO CONTACT US