Worldwide guarantee
IQOS CARE PLUS provides coverage even when you're travelling abroad:Our international hotline is happy to help in the event of a valid warranty claim and, as needed, to replace your defective device in a flash.

Full coverage
IQOS CARE PLUS ensures a simple replacement process for your device even when the damage has been caused by you.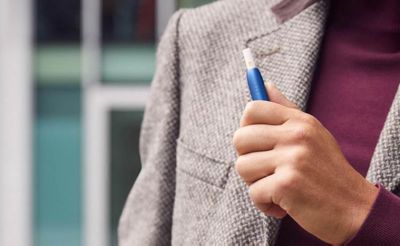 IQOS warranty
Here you will find all the details of the warranty, with which your IQOS is perfectly secured.