Back to all Products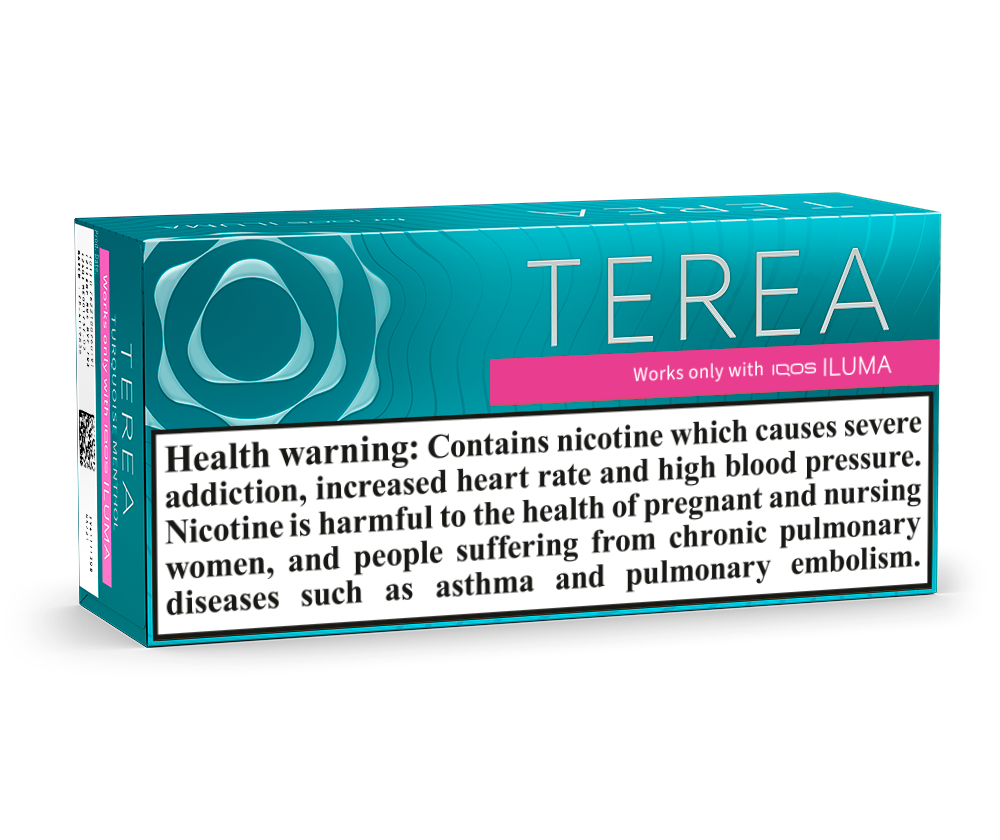 TEREA TURQUOISE Menthol (10 packs)
Refreshing and Crisp tobacco experience.
Crisp menthol cooling coupled with a lightly toasted tobacco blend and enriched by subtle zesty aroma notes.
TEREA TURQUOISE BUNDLE (10)
G0000738
TURQUOISE
TEREA
false
M0101
ME003176.03
S.01N7J
7622100763697
iluma-consumables
all-consumable
200.0
200.0
Discover TEREA flavours
Used exclusively with IQOS ILUMA devices
TEREA products are not subject to return.