Back to all Products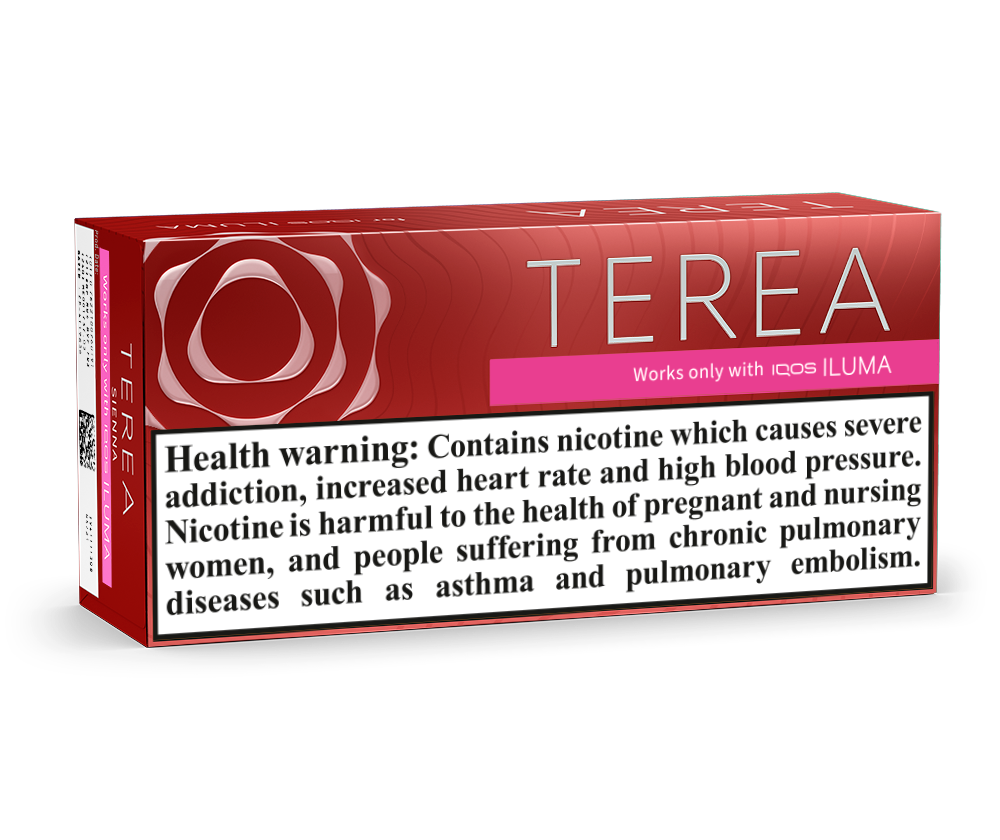 TEREA SIENNA (10 packs)
Intense and Earthy tobacco experience.
Rounded and toasted tobacco blend matched with earthy nuances and subtle light tea aroma notes.
TEREA SIENNA BUNDLE (10)
G0000730
SIENNA
TEREA
false
M0101
ME003177.03
S.01N7K
7622100763727
iluma-consumables
all-consumable
200.0
200.0
Discover TEREA flavours.
Used exclusively with IQOS ILUMA devices
TEREA products are not subject to return.