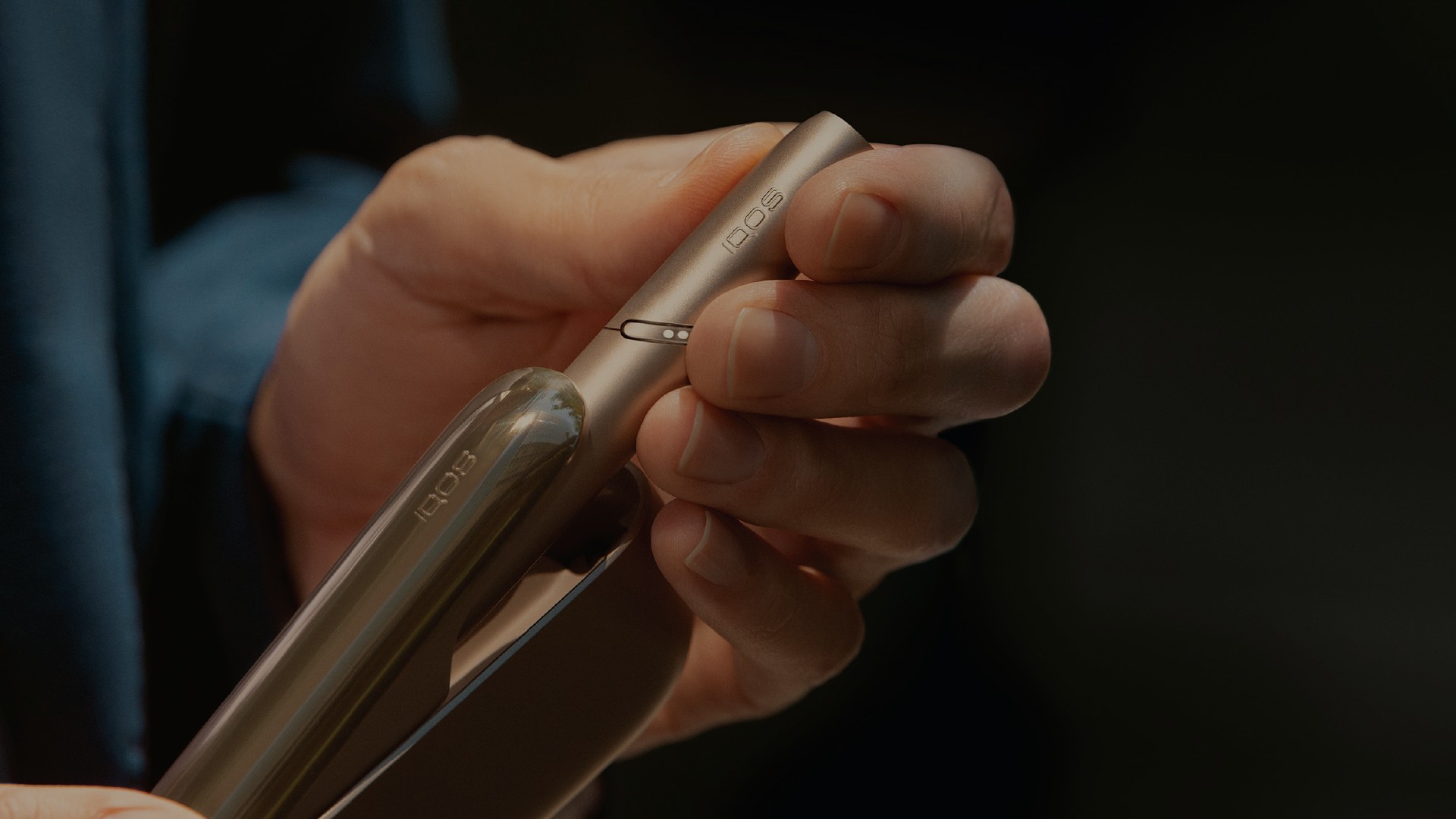 Get access to official products with no initial purchase required.
Register your IQOS device and enjoy various privileges including exclusive offers and free delivery*
Devices eligible for official warranty:
1. Official device IQOS 3 Duos or IQOS 3 Multi and still fully functioning.

2. IQOS Device is not yet registered and still within 15 months production date.

3. Call 1500975 for further information.
* Terms and conditions apply
&nbsp
Sunday - Monday
08:00 - 22:00
CONTACT US