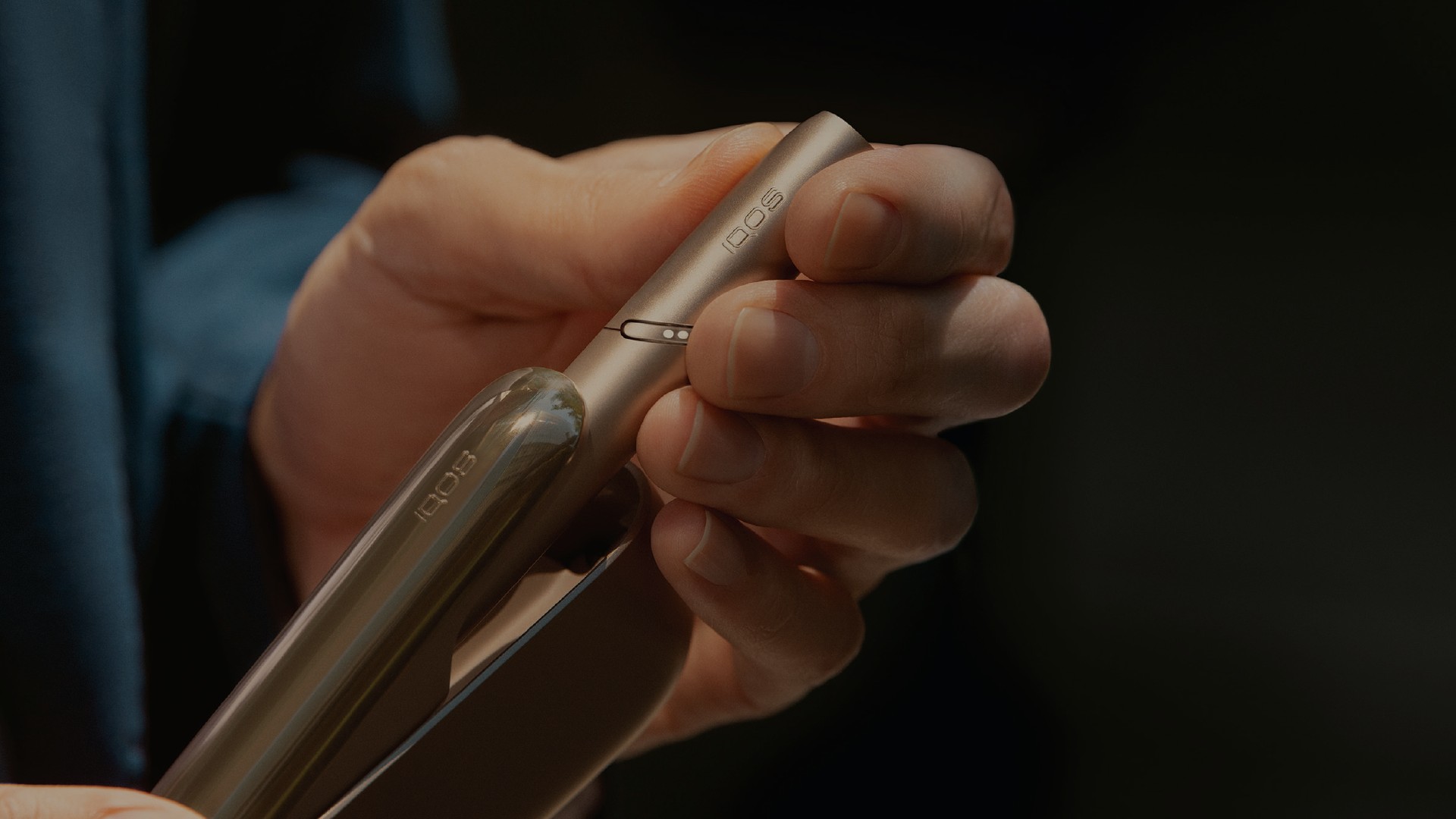 Official warranty up to 12 months* for your old IQOS device, with no initial purchase required.
Become IQOS CLUB Indonesia member now!
Devices eligible for IQOS Club Indonesia Official Warranty:
For 1 (one) offical IQOS Device Only (IQOS 2.4 Plus, IQOS 3, IQOS 3 Duos or IQOS 3 Multi) and still fully functioning.

IQOS Device is not linked to other IQOS Club Member and still within 15 months production date.

Call Hotline 1500-975 or click "CONTACT US" button for further information.
* Terms and conditions apply
Sunday - Monday
08:00 - 22:00
CONTACT US