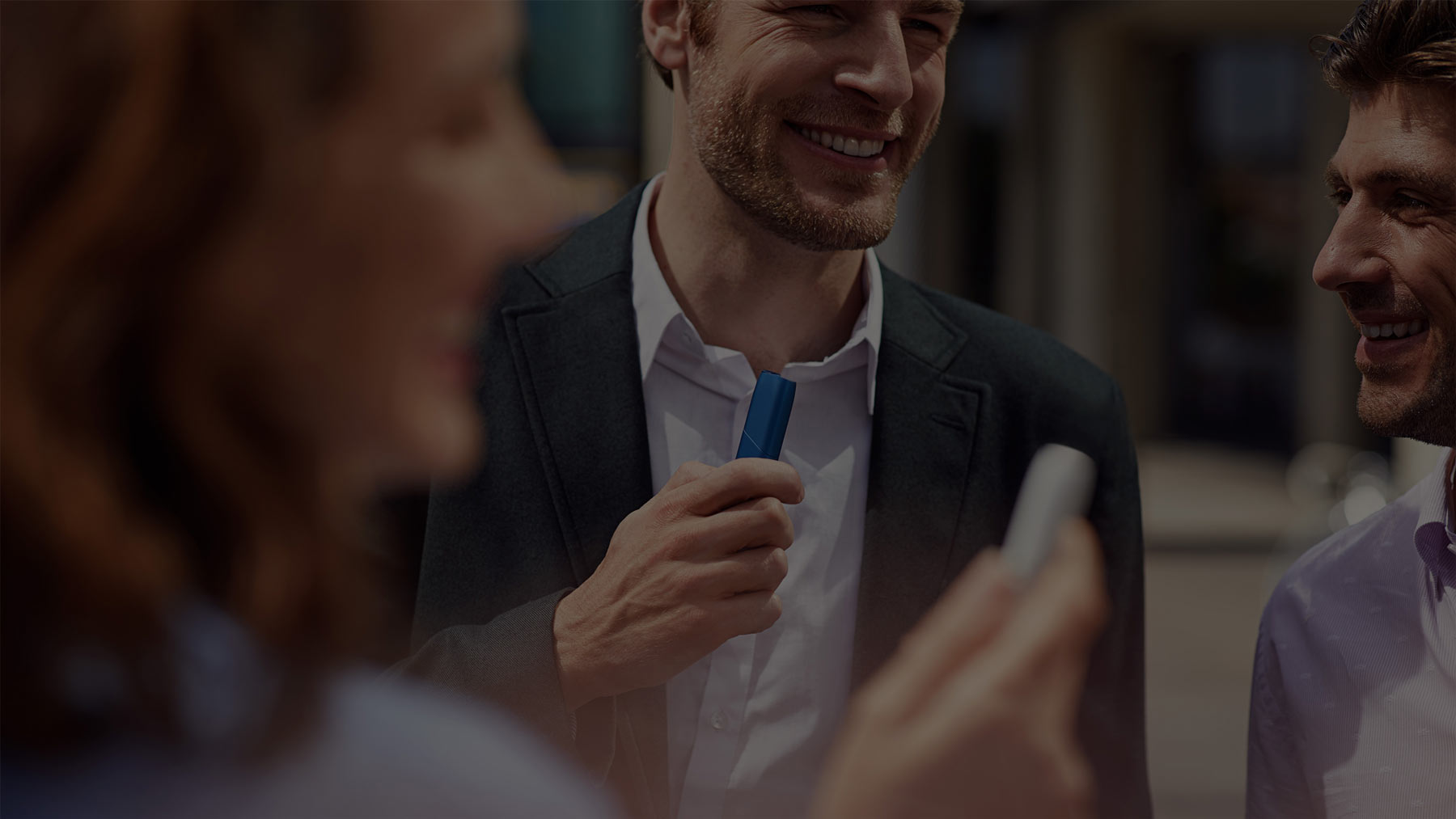 SUPPORT
How can we help you?
Experiencing issues? We are here to help
IQOS CARE PLUS. Customized services. Wide coverage to improve your experience with IQOS.
A service package for you to enjoy tailored support
Accidental damage coverage and get other special services.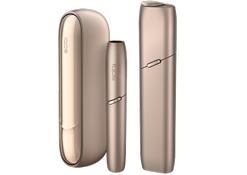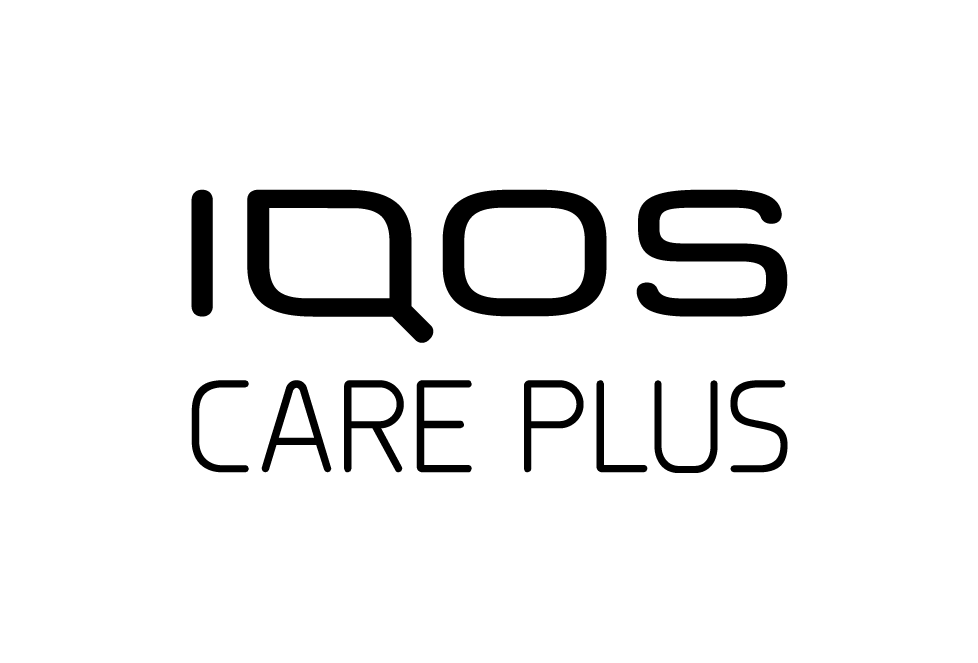 Frequently asked questions
Let's chat
Can't find what you're looking for?
Contact our Customer Service team:
Everyday
5.00 am to 6.00 pm
OTHER WAYS TO CONTACT US