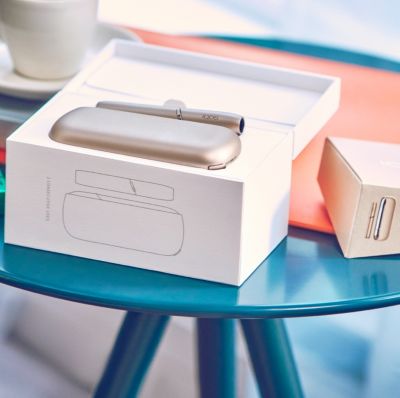 Experience IQOS your way.
Experience IQOS without commitment, guidance and support.
Experience IQOS
Fill out the form and an IQOS consultant will call you back to arrange an appointment with you.
Get support
Get all round support from the moment you choose IQOS.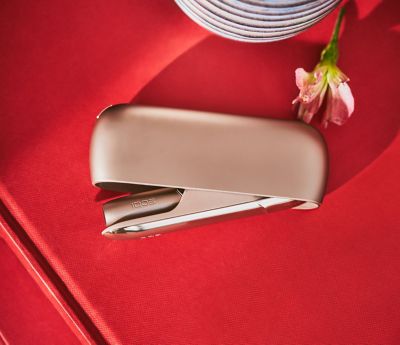 Discover IQOS.
It's time to make a progress. To become part of a global IQOS community. To join more than 10 million smokers across the globe who've already considered IQOS* as an alternative to smoking.*

* PMI Financials or estimates, IQOS user panels and PMI Market Research. Status as of March 2020.