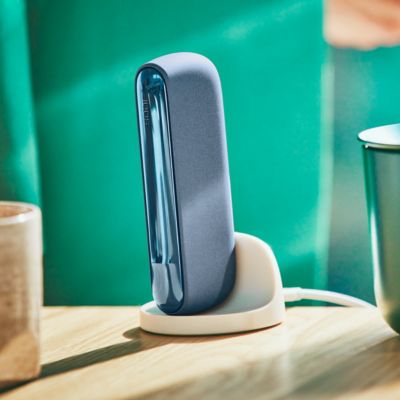 Your Pocket Charger is charging too slowly?
| | |
| --- | --- |
| | Always use the included power adapter and charging cable to charge your IQOS ILUMA. It takes up to 2 hours for it to fully charge. |
| | If the battery of your Pocket Charger is completely drained, it can take up to 20 minutes until a status bar LED lights up and the device can be used. This is quite normal. |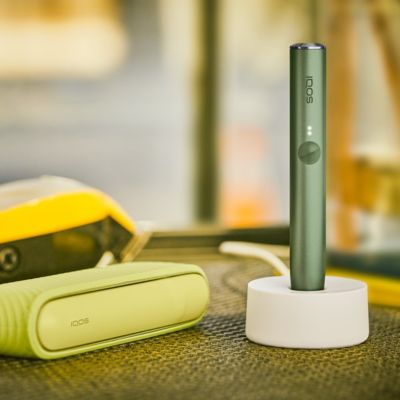 Is your Holder charging too slowly?
| | |
| --- | --- |
| | Make sure that the charging contacts of the holder and the pocket charger are clean. |
| | When charging your Holder in the Pocket Charger, always use the included power supply and charging cable. |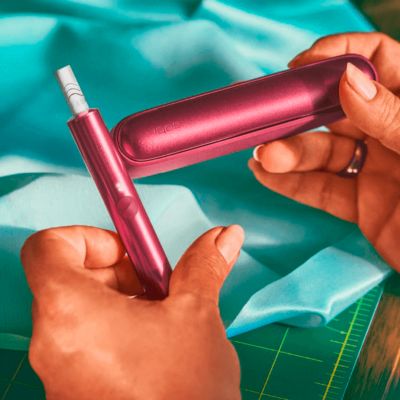 Are your holder's LEDs flashing white?
| | |
| --- | --- |
| | Flashing white lights three times indicate that the Holder is outside the operating temperature range between 0°C and 40°C. Warm up your device or let it cool down. |
| | White lights flashing eight times indicate that your Holder only has up to one charge left. You can get more help with our online device diagnostics. |
Are the LEDs on your Pocket Charger or Holder flashing red or not working?
Insert the holder into the Pocket Charger and reset it. To do this, press the button on the Pocket Charger for 10 seconds. Keep the button pressed until all lights go out. The RESET is confirmed by all lights flashing white briefly.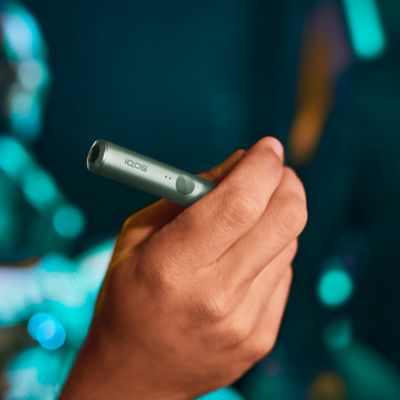 The TEREA tobacco stick is not fitting in your IQOS ILUMA or the tobacco vapor is not normal?
| | |
| --- | --- |
| | Make sure that the TEREA tobacco stick has not been accidentally used twice. Check whether only a particular TEREA tobacco stick does not fit properly - this can happen occasionally. |
| | Make sure that the TEREA Tobacco Stick has been inserted correctly according to the instructions in the user manual. |
| | TEREA packs should not be stored in an environment that is too humid or too dry. This may affect their quality. |