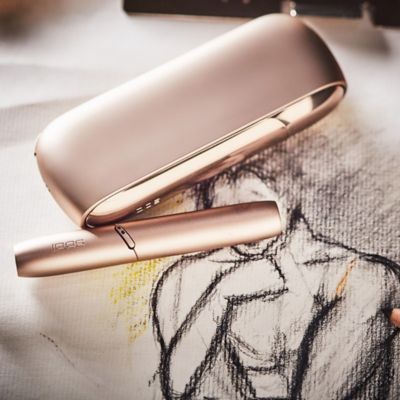 The History of IQOS Heated Tobacco Products
When thinking of Philip Morris International, most people probably think of a "tobacco company" or "cigarette manufacturer". However, over the last decade, we have evolved beyond only producing cigarettes.  
In fact, we have made it our mission to replace cigarettes with smoke-free products as soon, and as fast, as possible. There is no doubt, never starting to smoke or quitting altogether is the best option. However, adult smokers who want to continue using tobacco should know that not all tobacco containing products are the same. We strongly believe that our smoke-free products are a better alternative than continued smoking for adults who would otherwise continue to smoke or use other nicotine products. And that is why we are transforming our company and building our future on replacing cigarettes with smoke-free alternatives.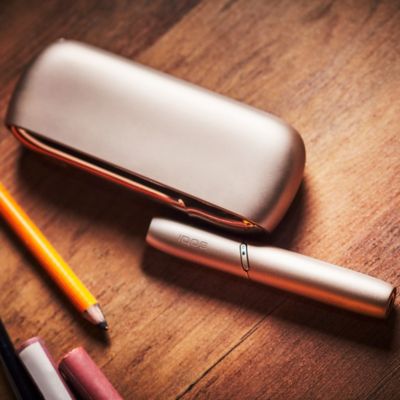 How did heated tobacco products get started?
The history of heated tobacco products dates back decades. The idea of heating tobacco instead of burning it has been around since the 1980's. However, the first heated tobacco brands, along with their heated tobacco products, failed to offer a suitable alternative for adult smokers.
How did IQOS get started as a heated tobacco brand?
At Philip Morris International, we want to provide over a  billion adult smokers all over the world who do not quit smoking with better options than continued smoking. And that is how IQOS, our heated tobacco system, got started.
The first IQOS devices date back to 2014, when the innovative heat-not-burn alternative was launched in Japan and Italy. Gradually, IQOS was rolled out  in other countries and is available now in 51 countries. 
However, the history of IQOS dates back to 2008, when Philip Morris International first started working towards providing alternatives to smoking. Our commitment is the result of many years of careful deliberation, backed up by a substantial research and development program. 
IQOS is part of our portfolio of smoke-free products, for which PMI invested over USD 6 billion and more than 10 years of research and product development. At the same time, more than 400 scientists and engineers collaborated on the development and assessment of smoke-free products.
So far, over 12.7 million adult smokers have stopped burning tobacco and started heating it with IQOS ¹. And it's no wonder! There are many reasons for adults who would otherwise continue to smoke or use other nicotine products to make the decision for IQOS. It delivers the true taste of real tobacco without fire, ash and less smell compared to cigarettes. All these benefits are what ultimately make IQOS a better choice than continued smoking. 
If you'd also like to leave smoke behind and join the IQOS community, there are currently three IQOS heat-not-burn devices you can choose from: IQOS 3 DUO, IQOS 3 Multi and IQOS 2.4 Plus. You can find all of our heated tobacco devices online at iqos.com or in any of our IQOS stores. To find an IQOS store near you, use the Store Locator on our website.
IMPORTANT INFORMATION: IQOS is not risk-free and delivers nicotine, which is addictive.
¹ Source: PMI Financials or estimates, IQOS user panels and PMI Market Research. Status as of December 2020. IQOS users who have completely quit cigarettes and for whom PMI HeatSticks represent at least 70% of their past 7-day heated tobacco consumption.