IQOS ILUMA PRIME NEW
Most advanced device.
Intuitive by design, effortless and clean.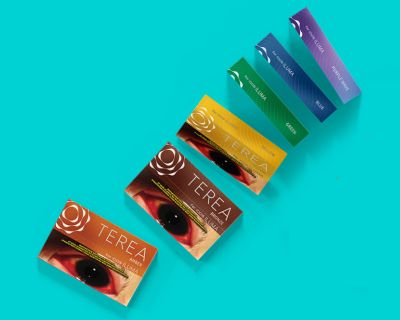 What is TEREA?

TEREA offers a range of rich tobacco experiences, pronounced aromas, and delicate and cooling taste sensations. TEREA tobacco sticks are designed to be used only with IQOS ILUMA.


Explore our portfolio.
Find your perfect IQOS match.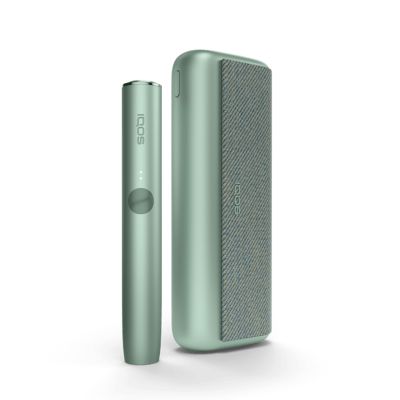 NEW
IQOS ILUMA PRIME
Refined and advanced.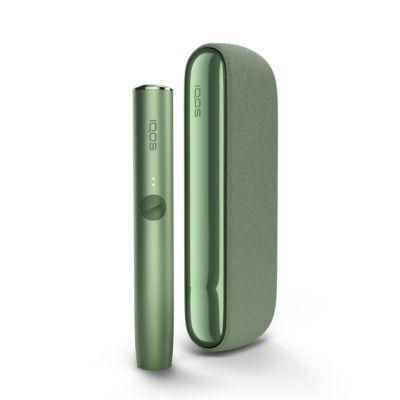 NEW
IQOS ILUMA
Effortless and enjoyable.
NEW
IQOS ILUMA ONE
Pocket-sized and ideal on the go.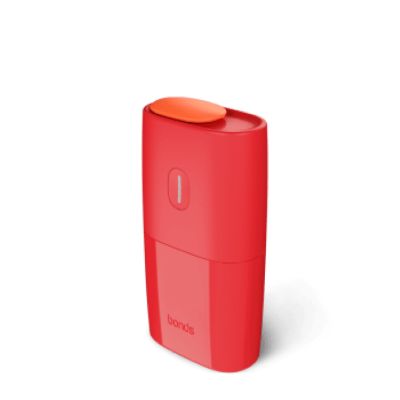 BONDS by IQOS
Authentic tobacco experience.
Try IQOS at home
Take a guided trial with an expert at the comfort of your home with our lending service.
*For adult smokers at least 18 years old and above who would otherwise continue to use tobacco or nicotine containing products. Try IQOS is available in Metro Manila only.