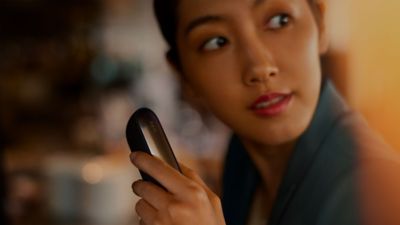 ACCESSORIES
Create your truly unique experience
Beautifully designed to create your perfect IQOS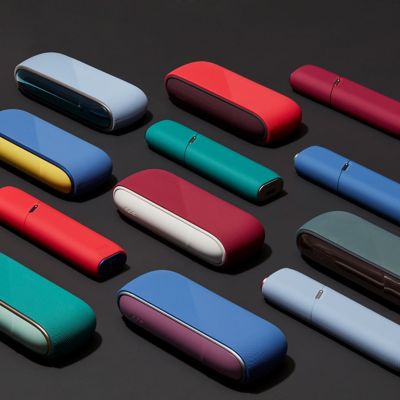 ACCESSORIES
More than a device
With hundreds of different customization options and accessories, your IQOS device is ready to easily integrate into your life to make it truly yours.
DISCOVER
CASES & PROTECTION
Protect and carry
Keep your IQOS essentials organized and protected in style.
BUY NOW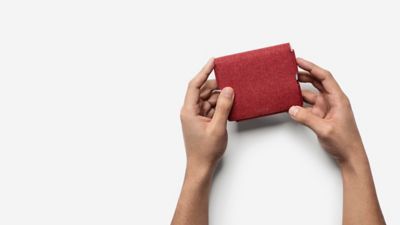 CAR ACCESSORIES
On-the-go with your IQOS
Travel in comfort and keep your car tidy with your perfect in-car companions.