All about importing HEETS/ TEREA tobacco sticks into Germany (Status: July 2023)

Services & Support 28/07/2023
IQOS ILUMA ONE vs. IQOS MULTI 3 / IQOS ORIGINALS ONE. Learn more about the differences and advantages of our most compact heated tobacco device for on-the-go.
IQOS News 15/05/2023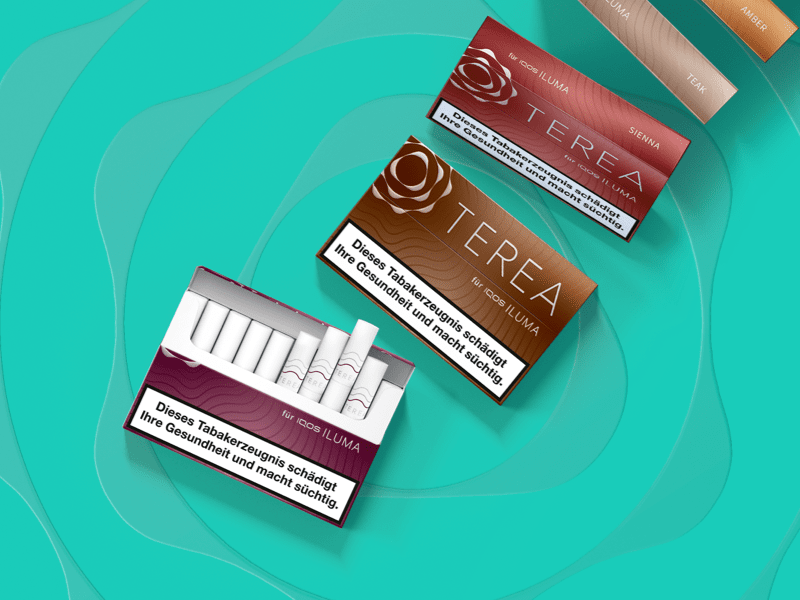 TEREA tobacco sticks with real tobacco offer tobacco enjoyment like never before. Find out everything about the tobacco sticks specially developed for IQOS ILUMA.
IQOS News 15/06/2023
Here you will find out whether e-cigarettes use tobacco and what other alternatives to cigarette there are.
Alternatives for Smokers 18/09/2020