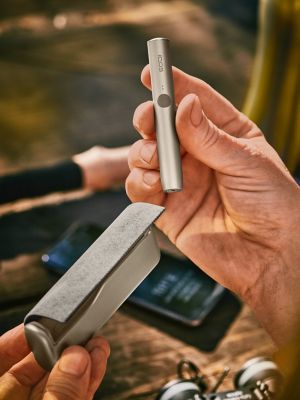 Technology for your seamless pleasure
With the help of a few technological breakthroughs, the all-new IQOS ILUMA minimizes your efforts, while allowing you to enjoy tobacco.
IQOS ILUMA's new SMARTCORE INDUCTION SYSTEM™ is completely bladeless, with easy tobacco stick insertion. The metal heating element heats the tobacco from within the TEREA stick, using induction. So, the tobacco is heated, instead of being burned.
IQOS ILUMA is designed to be used with TEREA sticks. Do not use IQOS ILUMA and TEREA sticks with previous IQOS generations, as this may cause damage to your device.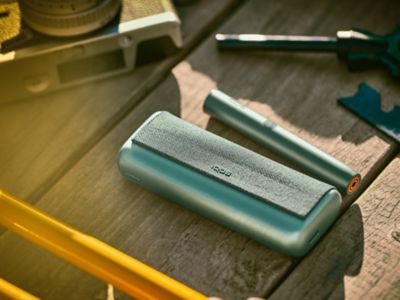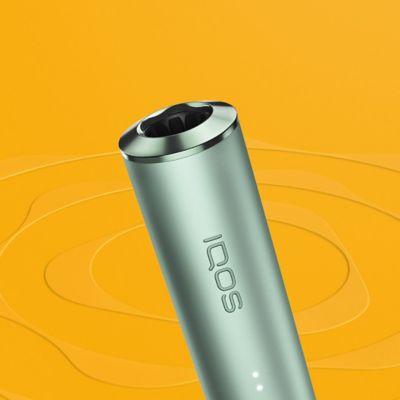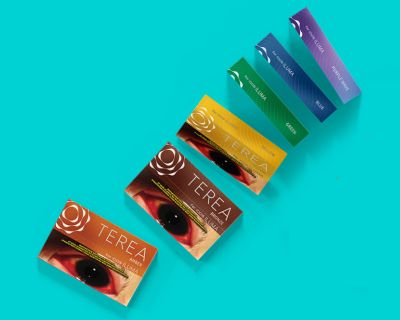 Next level tobacco innovation.
With a fully sealed stick design for less hassle and less smell than ever before during stick extraction, meet TEREA, the expertly crafted tobacco sticks made for IQOS ILUMA.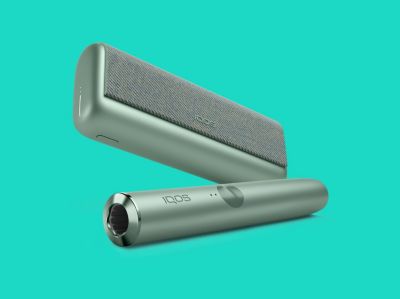 IQOS ILUMA PRIME NEW
Next level forward.
Our most refined and advanced device ever. Bladeless. Clean. Effortless. Styled to the last detail.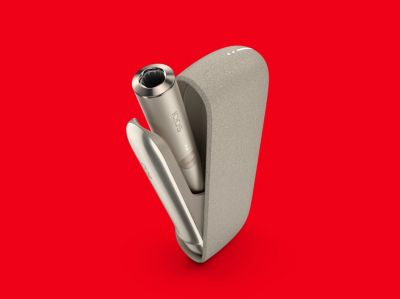 IQOS ILUMA NEW
Familiar Design. Enhanced experience.
Known and loved design. Bladeless, clean, effortless.
IQOS ILUMA ONE NEW
Effortless.
Pocket-sized.

Clean and enhanced, next level tobacco enjoyment.