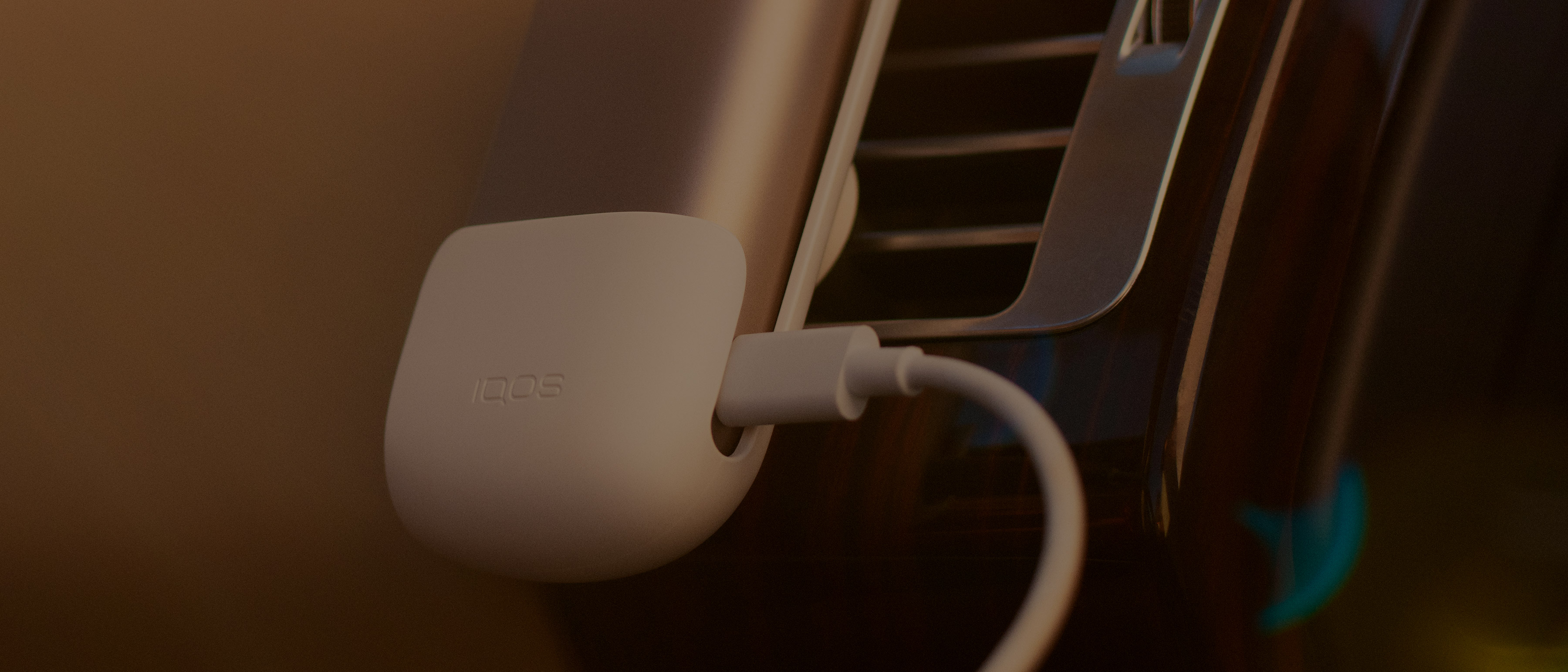 Discover the benefits of IQOS
IQOS is an alternative to cigarettes that heats tobacco rather than burning resulting in no smoke, no ash and no cigarette smoke smell.
Because IQOS heats tobacco rather than burning it, there is no cigarette smoke smell.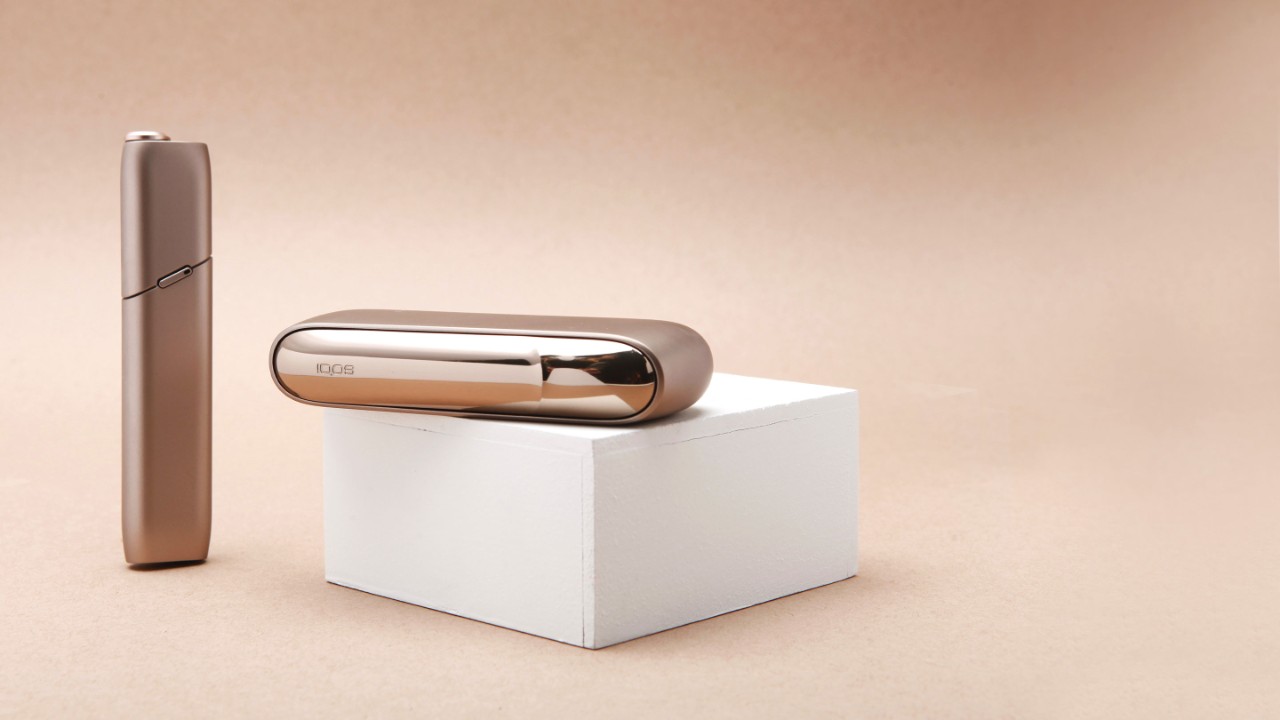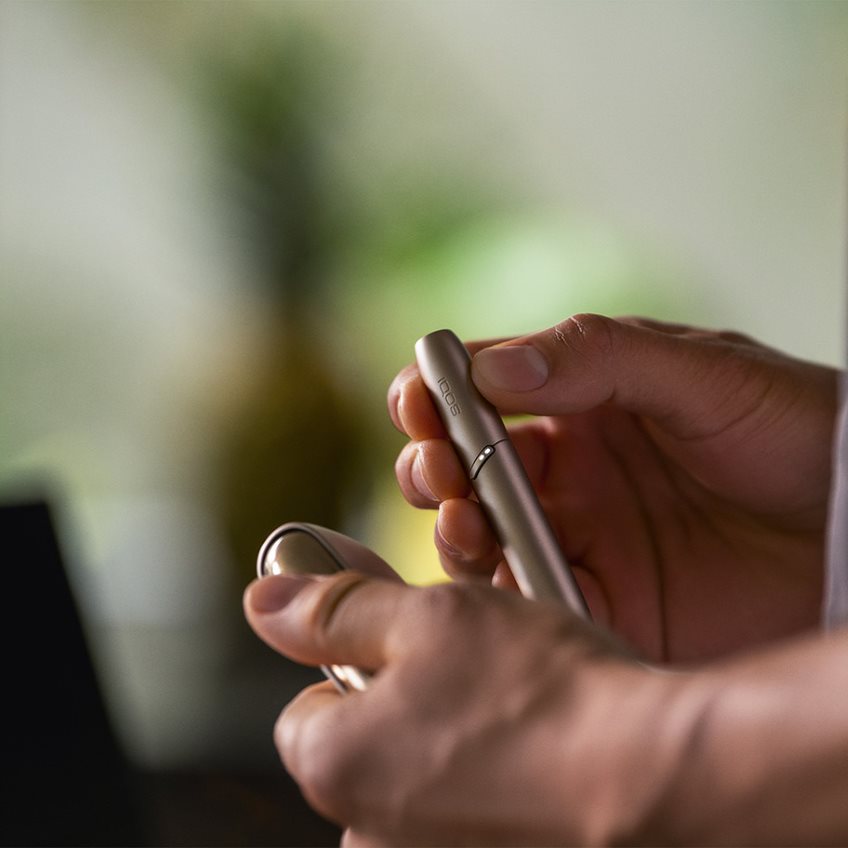 NO FIRE, NO BURN
IQOS can't burn you, others around you, clothes, furniture – or anything. Since nothing is burned and, thus, no fire is involved, there is no lit end to do any damage or falling ash that makes a mess.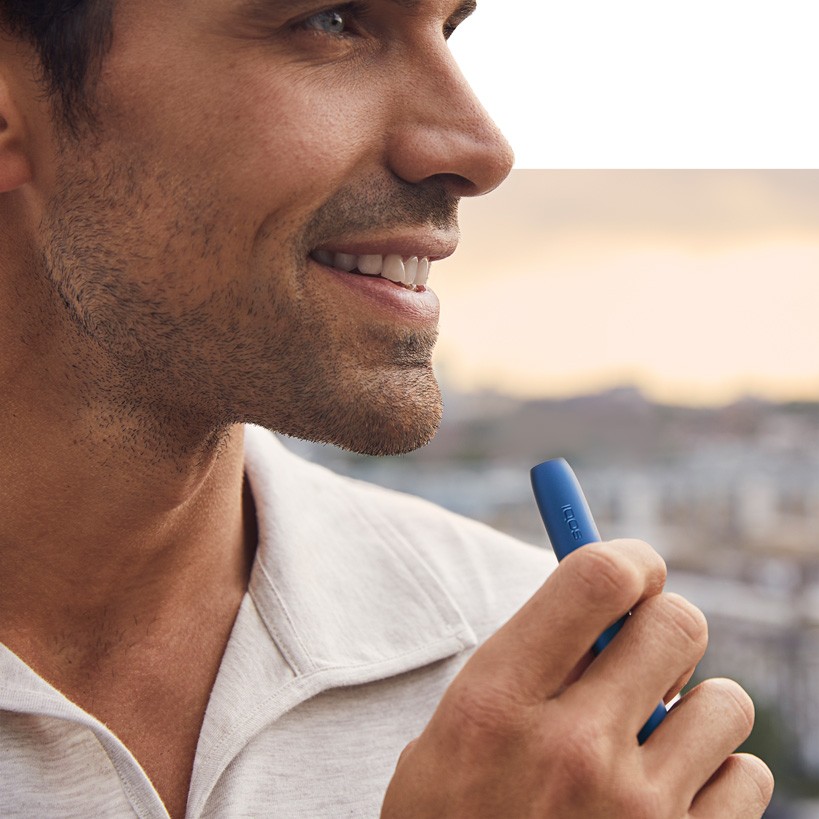 HEATED TOBACCO VS. E-CIGARETTES
IQOS is not an electric cigarette. IQOS is a device that is specifically engineered to heat tobacco rather than burning it. The tobacco used inside the HEETS stick is real tobacco which contains nicotine naturally.
On the other hand, electric cigarette heats a liquid containing nicotine. Different from IQOS, electric cigarette doesn't use real tobacco. But, electric cigarette also doesn't generate ash nor smoke.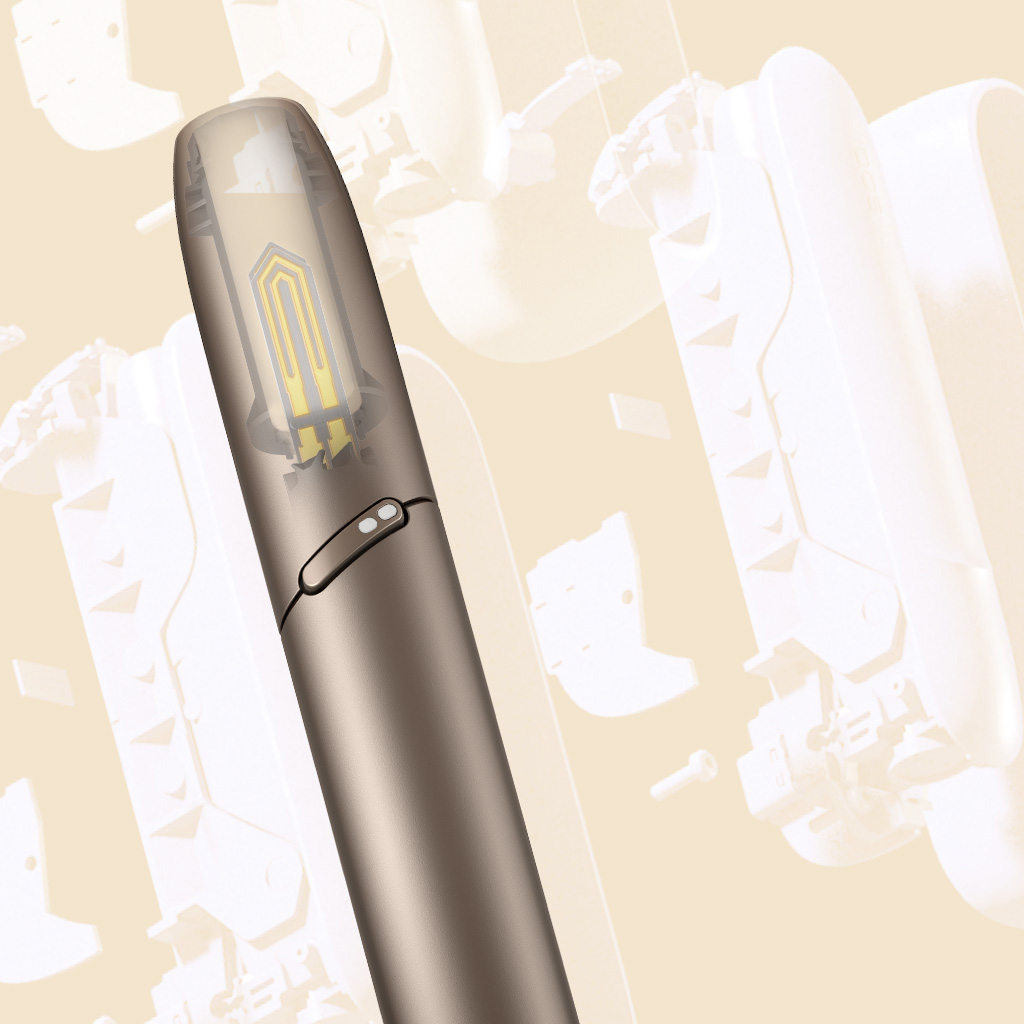 IQOS science & technology
State of the art technology and pioneering science is the backbone of IQOS. Through IQOS HeatControlTM Technology we are able to heat tobacco up to 350°C, without burning it.
GET THE FACTS ABOUT IQOS
Designing a smoke-free future
Designing a smoke free future After thousands of years of burning tobacco, we have made it our mission to give adult smokers who would otherwise continue to smoke, access to better alternatives
LEARN MORE