Sealing
Keeps the IQOS ILUMA Holder clean after use without leaving tobacco residue and ensures easy insertion and removal of the tobacco stick.
Heating element
Produces heat in the tobacco stick by electromagnetic induction. This gently heats the tobacco from the inside .
Airflow chamber
Ensures that the right amount of aerosol, i.e. tobacco vapor, flows through the stick. For a constant tobacco taste experience with an even draw.
Real tobacco
Especially and carefully selected for TEREA tobacco sticks, finely ground and processed.
Protective cover
Our new protective cover ensures that the Holder stays clean after use. So you never have to clean again.
Cooling segment
This filter cools the temperature of the tobacco vapor. It is made of cellulose acetate and offers the best cooling performance yet.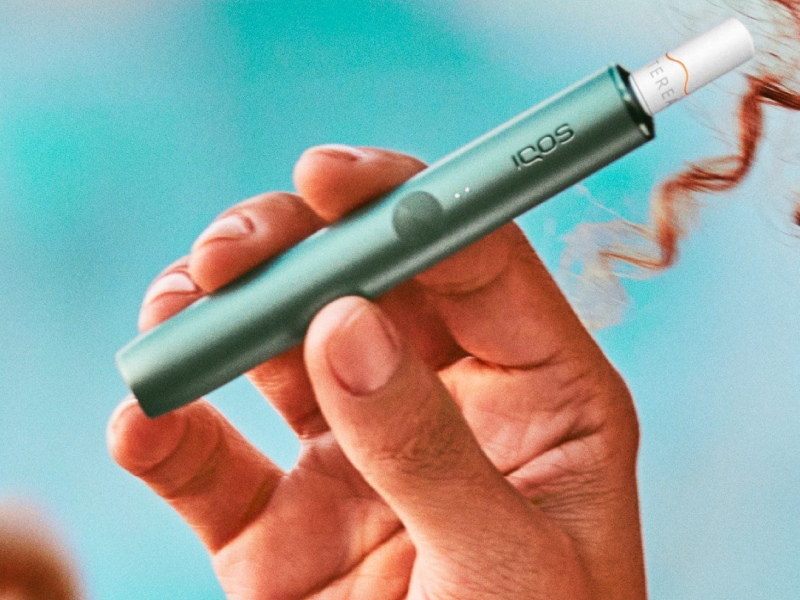 The new alternatives to conventional cigarettes enable tobacco taste without cigarette smoke odor and ashes.
Technology & Research 08/10/2020
Find useful tips on how to use TEREA tobacco sticks in your IQOS ILUMA. Take a look at them now.
Services & Support 30/08/2023
IQOS ILUMA vs. IQOS ORIGINALS. Induction instead of heating blade. No tobacco residue and no cleaning. But the largest selection of colors and accessories to date.
IQOS News 11/05/2023