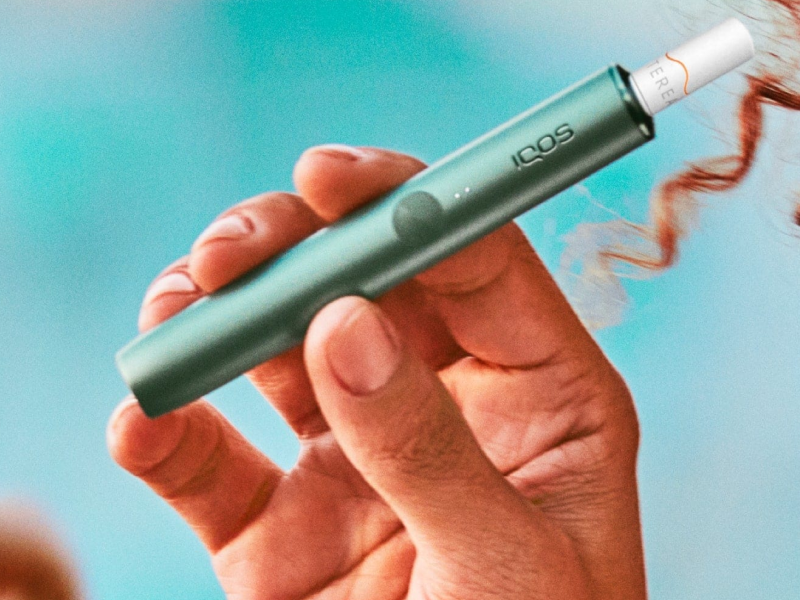 The new alternatives to conventional cigarettes enable tobacco taste without cigarette smoke odor and ashes.
Technology & Research 08/10/2020
New: IQOS ILUMA with the innovative SMARTCORE INDUCTION SYSTEM is now available in Germany! Learn more about our latest heated tobacco devices.
IQOS News 01/06/2023
Learn more about the story of our innovative IQOS devices and the research behind.
Technology & Research 13/04/2023