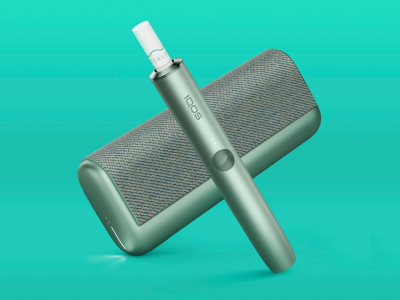 There are currently many rumors about IQOS ILUMA. Find out everything you need to know about IQOS ILUMA at a glance.
IQOS News 06/03/2023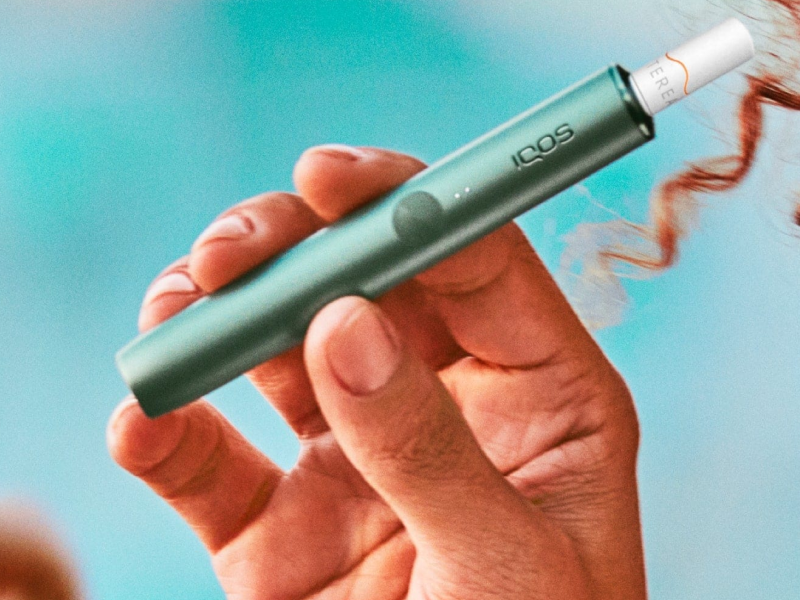 The new alternatives to conventional cigarettes enable tobacco taste without cigarette smoke odor and ashes.
Technology & Research 08/10/2020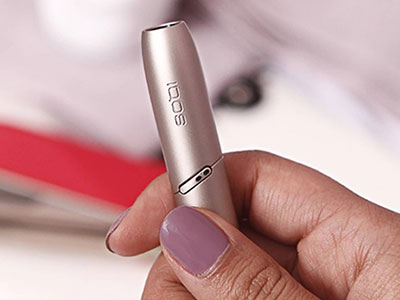 Heated tobacco provides real tobacco taste with no fire, no ashes and less smell than cigarettes.
Alternatives for Smokers 17/08/2020