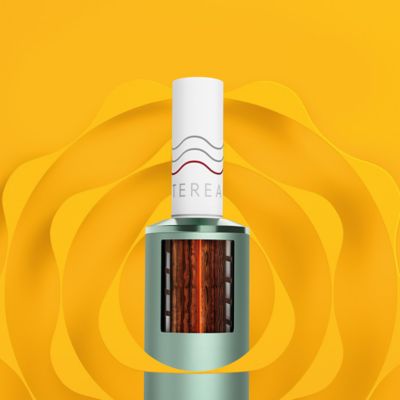 Smart through and through.
The SMARTCORE INDUCTION SYSTEM™ gently heats the tobacco directly inside the TEREA tobacco sticks specially developed for IQOS ILUMA.
These contain a heating element that develops the heat in the tobacco stick by magnetic induction.
This produces 95% fewer harmful substances compared to cigarettes.*
IQOS ILUMA heated tobacco devices do not require a heating blade and are therefore more robust than ever before.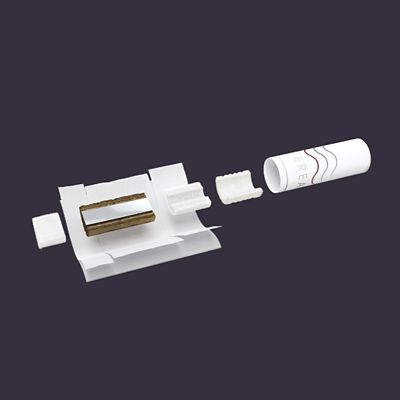 Next Level tobacco enjoyment.
The new TEREA tobacco sticks are closed on both sides and so keep the holder of your IQOS ILUMA clean after use without leaving tobacco residues.
For you, this means: No more cleaning.