Back to all products
IQOS USB Cable (A-C)
With the IQOS USB charging cable you can charge your IQOS devices anytime and anywhere. For optimal charging performance, the IQOS USB power adapter (Type A), to be bought separately, should be used. Note: This USB cable is compatible with IQOS Originals or earlier blade devices, but not with the IQOS 2.4 Plus. WEEE Reg. No. DE45546419
Compatible with IQOS ORIGINALS DUO, IQOS 3 DUO, IQOS 3.0 
Free shipping on orders over €30
IQOS USB Cable A to C Cream
G0000988
Cream
IQOS ILUMA
false
M0308
DG000293.00
S.01PH1
4023500738354
ht-accessories
all-accessories
4.9
4.9
Upgrade: to a new generation.
Discover IQOS ILUMA: Our best heated tobacco devices ever.
Full of flavor, with no cleaning required, experience IQOS like never before.
IQOS ILUMA devices.

Experience unique tobacco enjoyment with IQOS ILUMA thanks to innovative induction technology.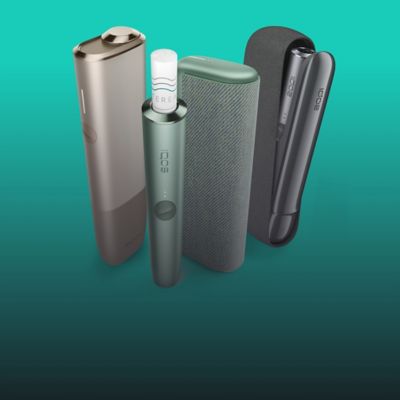 Next Level tobacco enjoyment.
From intense and toasted to fine and soft: tobacco enjoyment in 8 diverse varieties.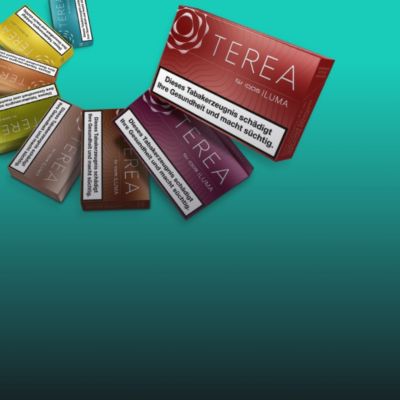 The current shipping time is about 1-3 business days.
If we receive your order before 14:00, it will usually be shipped the same day and often delivered the next day.
We deliver your order free of charge for a minimum order value of €30 within Germany with DHL. For an order value less than €30 the shipping costs are €3,90. Deliveries to packing stations are not possible due to the Jugendschutzgesetz (Youth Protection Act).
If you would like to return your order free of charge, please request a return label in your account in the "My Orders" section.