Back to all products
IQOS Tray Kelp Green
The IQOS Tray allows you to dispose of used tobacco sticks neatly and with no mess. It is made of high-quality plastic and offers a good alternative to the IQOS ceramic tray.
Compatible with IQOS ORIGINALS DUO, IQOS 3 DUO, IQOS 3.0 
Free delivery in around 1-3 workdays
Tray Kelp Green
G0000530
Kelp Green
2.4
IQOS
false
M0322
DP000144.03
S.01LRP
7622100806554
ht-accessories
all-accessories
12.0
12.0
Upgrade: to a new generation.
Discover IQOS ILUMA: Our best heated tobacco devices ever.
Full of flavor, with no cleaning required, experience IQOS like never before.
IQOS ILUMA devices.

Experience unique tobacco enjoyment with IQOS ILUMA thanks to innovative induction technology.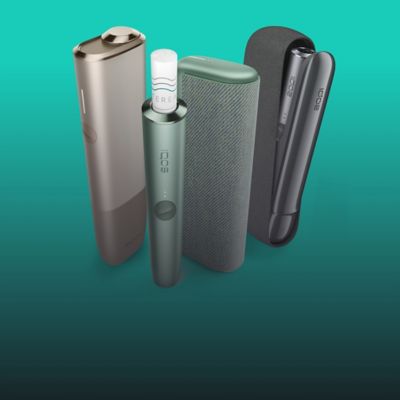 Next Level tobacco enjoyment.
From intense and toasted to fine and soft: tobacco enjoyment in 8 diverse varieties.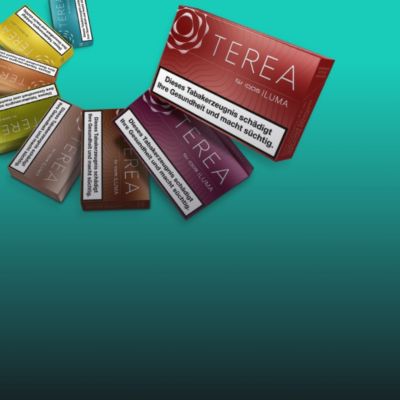 The current shipping time is about 1-3 business days.
If we receive your order before 14:00, it will usually be shipped the same day and often delivered the next day.
We deliver your order free of charge with DHL within Germany. Unfortunately, delivery to packing stations is not possible due to the JuSchG (youth protection law).
If you would like to return your order free of charge, please request a return label in your account in the "My Orders" section.