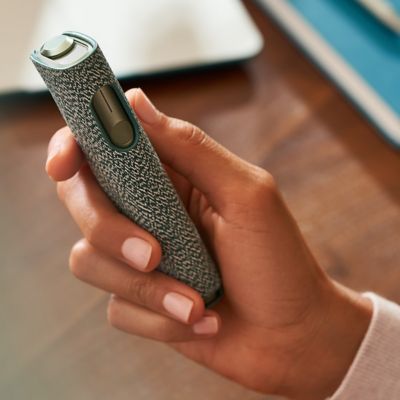 IQOS Heated Tobacco Devices with special offers.
Discover the IQOS heated tobacco devices, our alternative to cigarettes.
Real tobacco enjoyment thanks to real tobacco
Gently heated through the revolutionary SMARTCORE INDUCTION SYSTEM
95% less harmful substances compared to cigarettes*
No fire, no ash, no cigarette smoke
Important information: The reduction of harmful substances is not to be equated with a reducktion of risk. IQOS is not risk-free.
* Average reduction in the levels of a range of harmful chemicals from IQOS (9 so-called "priority toxicants" identified by the WHO) compared to the smoke from a reference cigarette (3R4F). Based on Health Canada's Intense Smoking Regime without nicotine.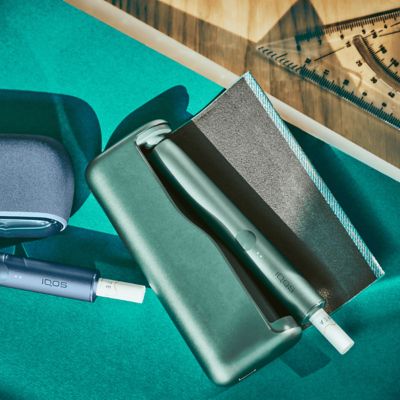 What is Black Friday?
Black Friday, as well as Cyber Week, is a promotional period during which there are special offers in many stores and online stores.
At IQOS, during the IQOS Black Friday and Cyber Week, there are exclusive offers around our heated tobacco devices for over a week.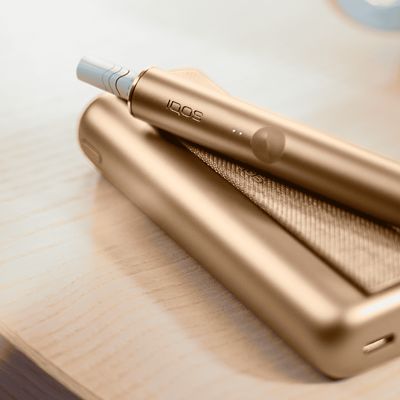 When is Black Friday?
Black Friday 2024 will take place on November 29 and Cyberweek the following week.
Also at IQOS there will be attractive offers around our IQOS heated tobacco devices during this period.