Broken heating blade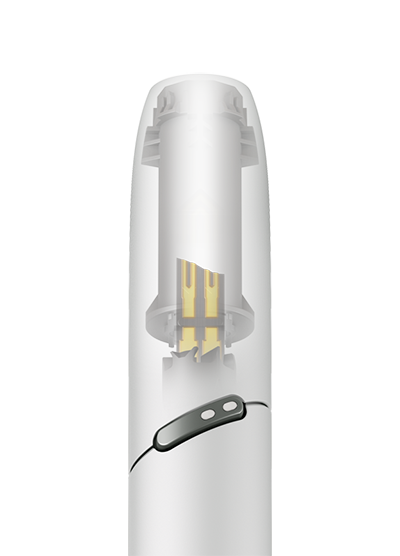 Most cases of a broken heating blade happen:

1. When cleaning your Holder

2. Incorrect insertion of the cap on the Holder

3. Twisting the tobacco stick in the Holder

Check out this video on How to clean your device to learn the right way to keep your device clean, without causing damage to the blade.

Some advice for future avoidance:

1. When cleaning the Holder make sure the blade is cold.

2. When cleaning the Holder make sure to not exert stress on the blade.

3. When you place your cap on the Holder make sure it is aligned correctly before clipping it in place.

4. Did you know that you should never twist your tobacco stick while it is inserted in the Holder?