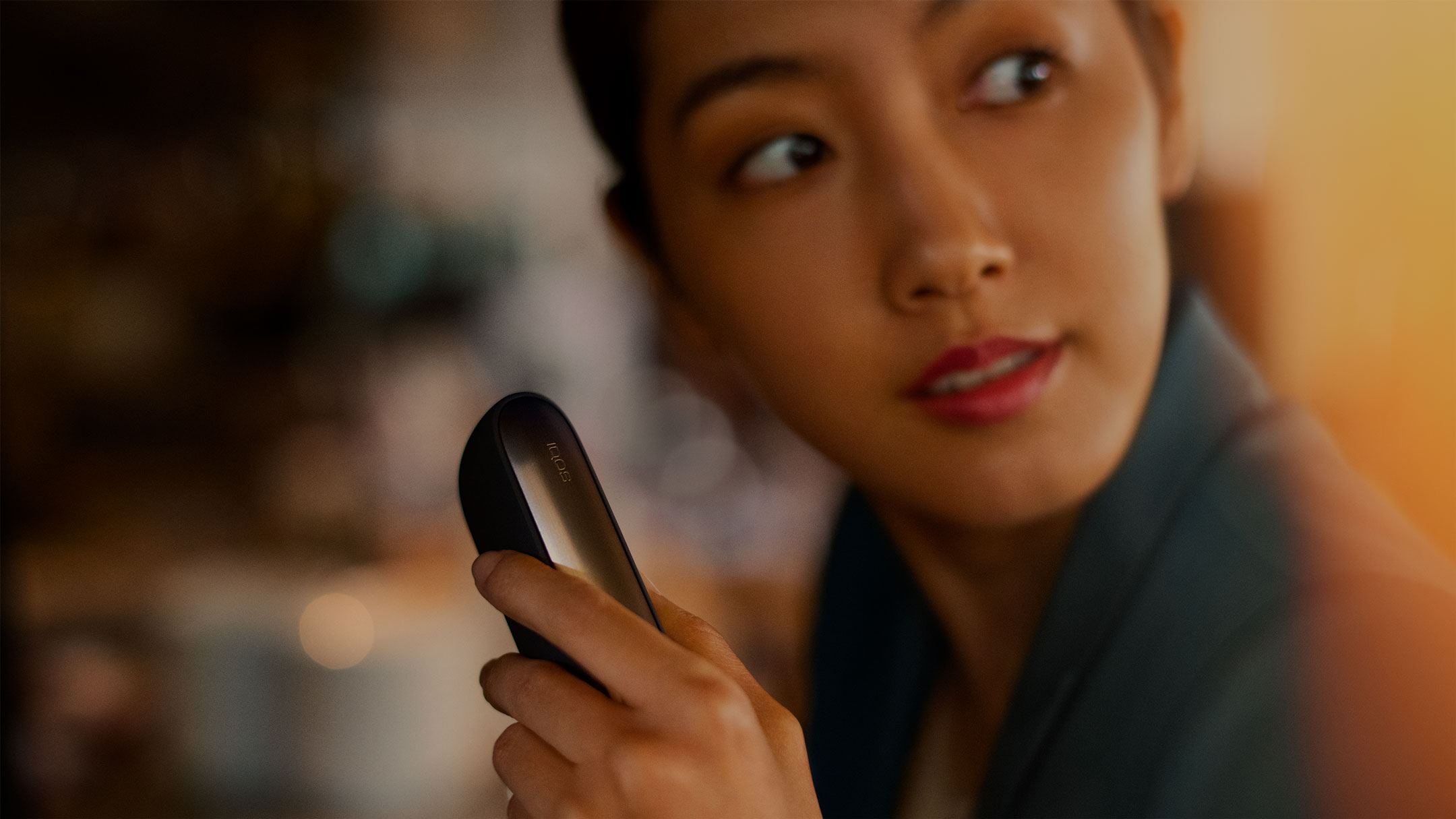 ACCESSORIES
Create your truly unique experience
Color, taste, touch, mood… they are all interwined.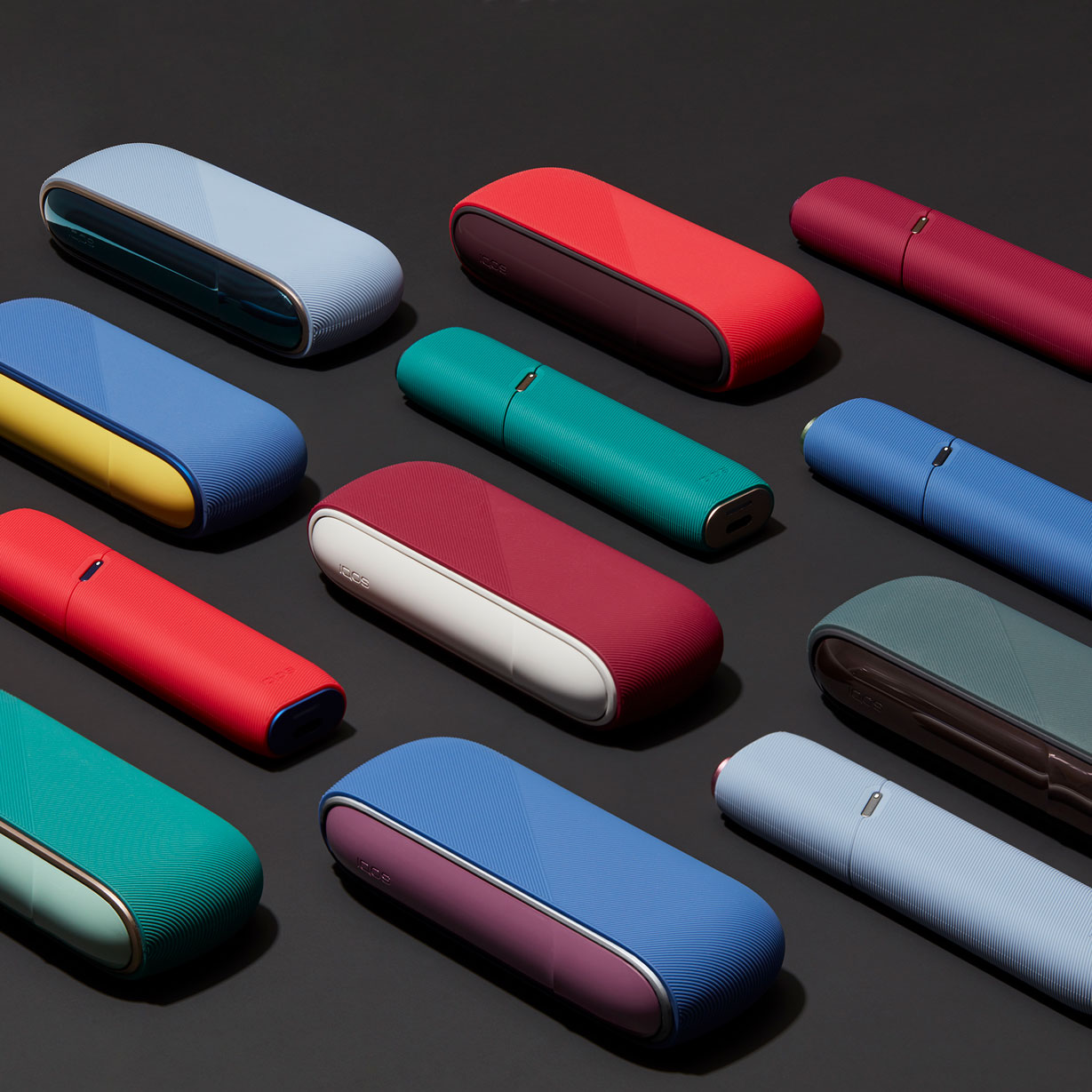 ACCESSORIES
More than a device
The interaction between materials, design and color is meant to create a personal object that's a joy to handle, day after night.
More information
CASES & PROTECTION
Protect and carry
Organize and protect your IQOS wherever each day finds you.
More information