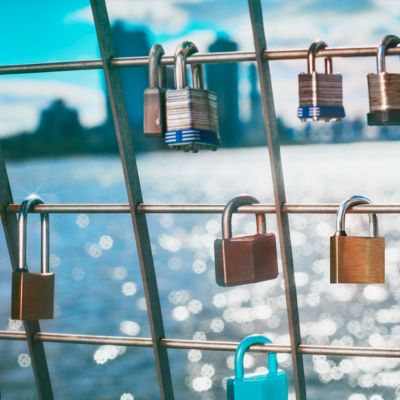 We'll cover your IQOS with a 1 year warranty.

The warranty period for IQOS devices intended for the market of the Kyrgyz Republic is 1 year from the date of purchase of the device.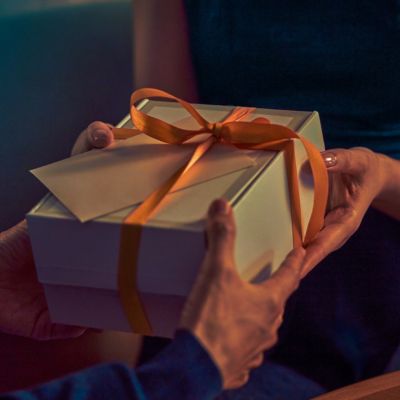 Register your IQOS device at iqos.com/kg and unlock advantages like:
simplified IQOS device replacement process
international coverage with IQOS support and IQOS device replacement services wherever you are in the world
quick access to professional device cleaning and firmware upgrade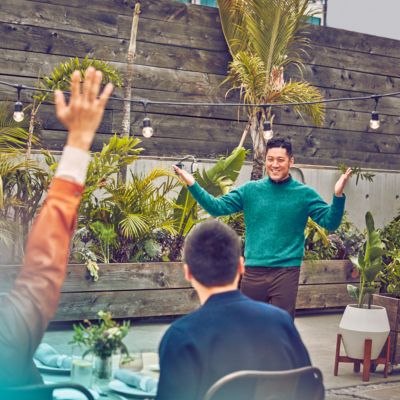 International assistance, for support wherever you are in the world
Covering more than 40 countries and are at your disposal 24/7, whether you need support, troubleshooting or a device replacement, all you have to do is contact us. We are here to help troubleshoot and resolve any issues with your device. And if the issue is under warranty, we will provide you with a replacement as soon as possible.
Are you abroad and need to fix a problem with your IQOS device?
Don't worry, our international support team is just a call away. Just call +41 21 547 88 88​* For Kyrgyzstan select 4 and after 996.
*Some fees may apply, please contact your network operator.
How can I access the IQOS International Support Services?
You just need to register on the IQOS website and link your device to the account before you leave.
Where in the world are you covered by IQOS international assistance?
International Support is available in over 40 countries:
Denmark, France, Germany, Greece, Italy, Lithuania, Monaco, Netherlands, Poland, Portugal, Romania, Spain, Switzerland, Great Britain, Bulgaria, Slovenia, Czech Republic, Slovakia, Latvia, Republic of Cyprus, Croatia, Andorra, Albania, Bosnia and Herzegovina , Sweden, Armenia, Israel, Kazakhstan, Russia, Serbia, Ukraine, Moldova, Japan, New Zealand, South Korea, Malaysia, Indonesia, Palestine, South Africa, Turkish Republic of Northern Cyprus, Reunion (region of France), Canada, Colombia, Curacao , Guatemala, Dominican Republic.
Terms & Conditions
Terms of service, availability of replacement device models and parts, replacement time, and other conditions may vary by country. If a part of your device is replaced, any new part becomes your property, and the replaced part becomes the property of the person making the exchange.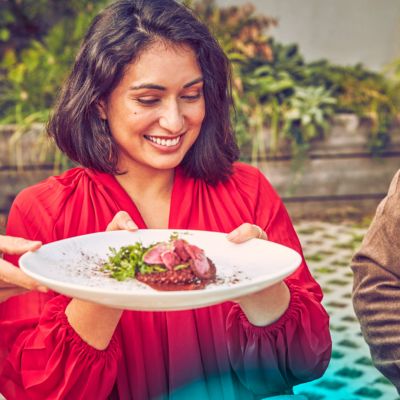 What does the warranty cover?
The entity identified under the heading "Support Service" (on the warranty card included with your device) will, at its option (but without affecting your statutory rights), repair or replace items in your IQOS device that are found to be defective in material or workmanship, provided their use in accordance with the associated IQOS User Guide, and which is subject to warranty. The warranty terms are only valid in the country of purchase.
What is not covered by the warranty?
The warranty does not apply in the following cases:
damage caused by natural wear of elements;
appearance defect (for example, scratches, dents, broken plastic, etc.);
damage resulting from misuse, power surges, misuse, liquid or fire;
a malfunction caused by using the device with incompatible products;
damage or malfunction caused by an attempt by the user, or a person not authorized by the manufacturer to open, modify or repair the device;
damage or malfunctions resulting from non-compliance with the operating instructions specified in the relevant IQOS User Guide;
normal deterioration in battery performance as a result of use, unless battery failure is due to a defect in materials or workmanship.
How to make a claim for an IQOS replacement
Even products of the highest quality can stop working, and we know how annoying it is when you can't use your IQOS.
Do you want to make a claim? It's easy and quick, just contact our Customer Care service available Monday to Sunday from 10:00 to 22:00. We will help troubleshooting any problems with your device.
Facebook
Visit our IQOS Facebook page and chat with one of our experts
Monday - Friday 10:00 - 22:00

Phone
Want to speak to one of our IQOS support expert? Call us at 1848
Monday - Sunday 10:00 - 22:00
Please have your proof of purchase and packing box ready. In the absence of the proof of purchase, the company reserves the right to voluntarily apply the warranty duration starting from the manufacturing date of the IQOS device components in question based on its own records.