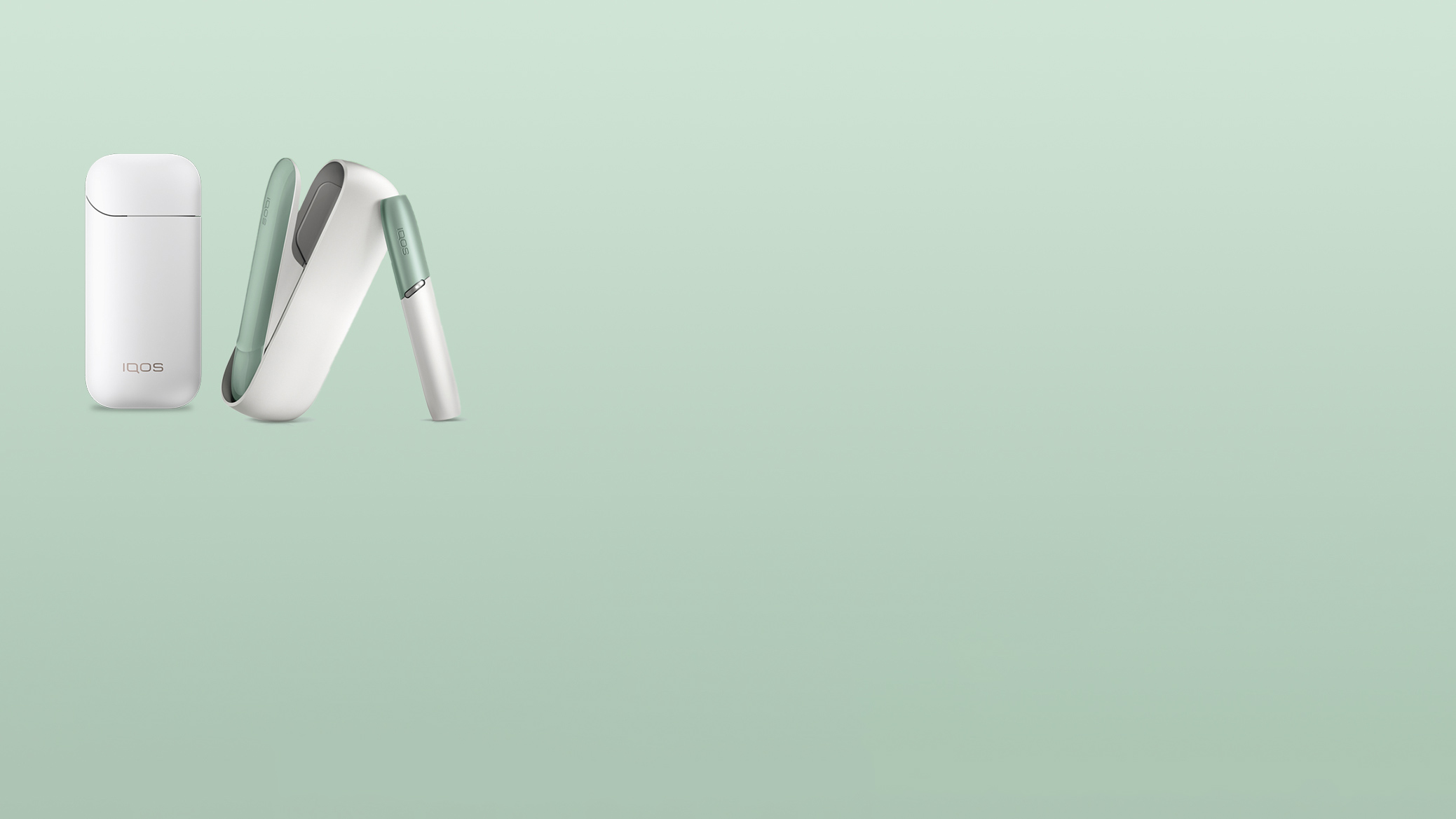 Try IQOS

UNIQUE 20€ DISCOUNT IF YOU DECIDE TO PURCHASE IT*
How it works?
Free delivery and return. Get a unique 20€ discount if you decide to purchase it. *Offer valid for all trial requests initiated between May 18th and June 15th 2020.
2

Pay 1€ and receive your kit at home

3

Try it for 30 days with a personal follow-up

4

Buy and keep your IQOS or send it back for free
Try with an expert
Share your contact information with us so one of our experts can get in touch to talk about everything you want to know regarding IQOS. You can also do this to book a product demonstration in one of our stores.
Due to the health situation related to COVID 19, our IQOS testing service in point of sales is temporarily suspended