We choose better together.
Home is where the smoke isn't. With IQOS, you get an alternative to cigarettes that delivers taste and satisfaction without fire or ash.
95% less harmful chemicals compared to cigarettes* Because the tobacco is heated and not burned.*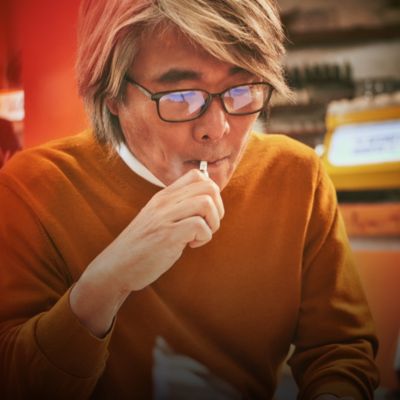 *"95% less" represents the average reductions in levels of a range of harmful chemicals (excluding nicotine) compared to the smoke of a reference cigarette (3R4F).
Important information: it does not necessarily equal a 95% reduction in risk. IQOS is not risk free.
No fire, no ash, no odor of cigarette smoke.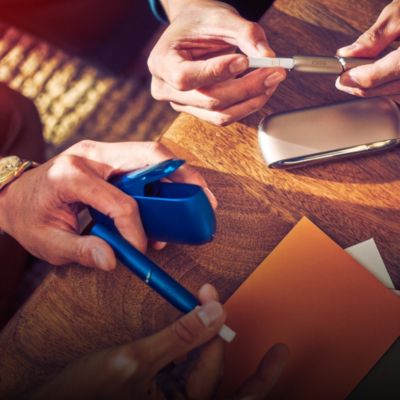 IMPORTANT INFORMATION: IQOS is not risk-free.
14.7 million* adult smokers have already switched to IQOS.*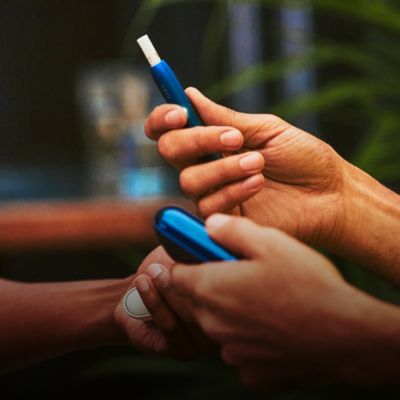 *Source: PMI Financials or estimates, IQOS user panels and PMI Market Research. Status as of July 2021. IQOS users who have completely quit cigarettes and for whom HEETS sticks represent at least 70% of their past 7-day heated tobacco consumption.


HEETS Stick
HEETS are an innovation in tobacco experience. These 'sticks' are made from the highest quality tobacco leaf, carefully selected to deliver real tobacco taste.
IQOS ORIGINALS DUO Pocket Charger
IQOS ORIGINALS DUO pocket charger is used to store and charge your IQOS ORIGINALS DUO holder. It is designed to fit perfectly in your hand. Always ready.
IQOS ORIGINALS DUO Holder
The IQOS ORIGINALS DUO holder is part of our heated tobacco system that allows you two consecutive uses without recharging. Elegant and powerful.
Discover IQOS.
It's time to make a change. To join more than 14 million smokers across the globe who've already made the switch to IQOS.*
*Source: PMI Financials or estimates, IQOS user panels and PMI Market Research. Status as of July 2021. IQOS users who have completely quit cigarettes and for whom HEETS sticks represent at least 70% of their past 7-day heated tobacco consumption