How many HEETS or TEREA tobacco sticks are you allowed to import into Germany from EU and non-EU countries?
Services & Support 28/07/2023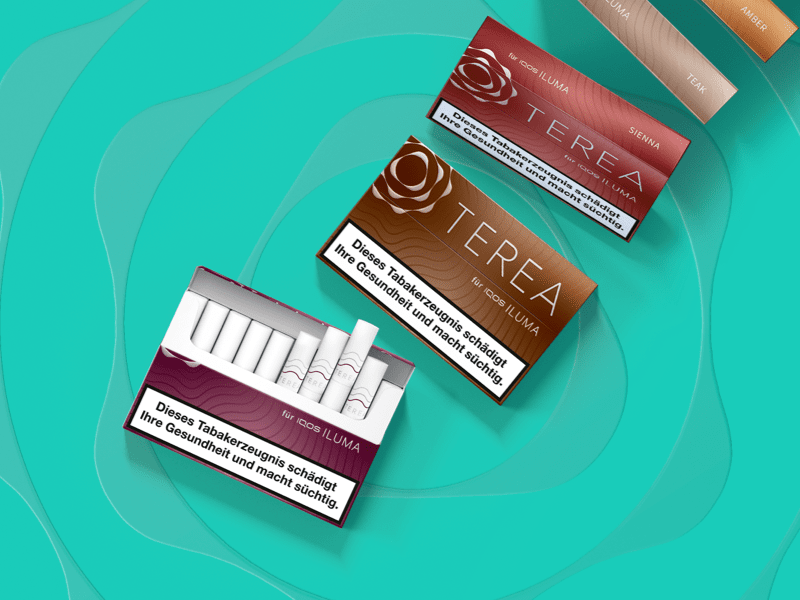 TEREA tobacco sticks with real tobacco offer tobacco enjoyment like never before. Find out everything about the tobacco sticks specially developed for IQOS ILUMA.
IQOS News 15/06/2023
Discover the differences between the new IQOS ILUMA PRIME, IQOS ILUMA and IQOS ILUMA ONE now.
IQOS News 19/07/2023