Try IQOS for free
Your ILUMA
trial month:
Try one of our best heated tobacco
devices ever for 30 days.*
* Offer only for new customers incl. 2 free TEREA trial packs.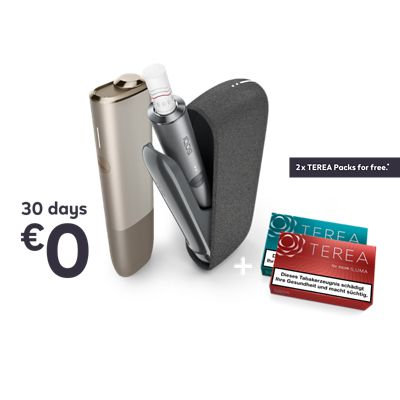 Iconic. Progressive.

IQOS ILUMA defines a new standard for advanced tobacco enjoyment. Our best heated tobacco device ever. With no cleaning at all.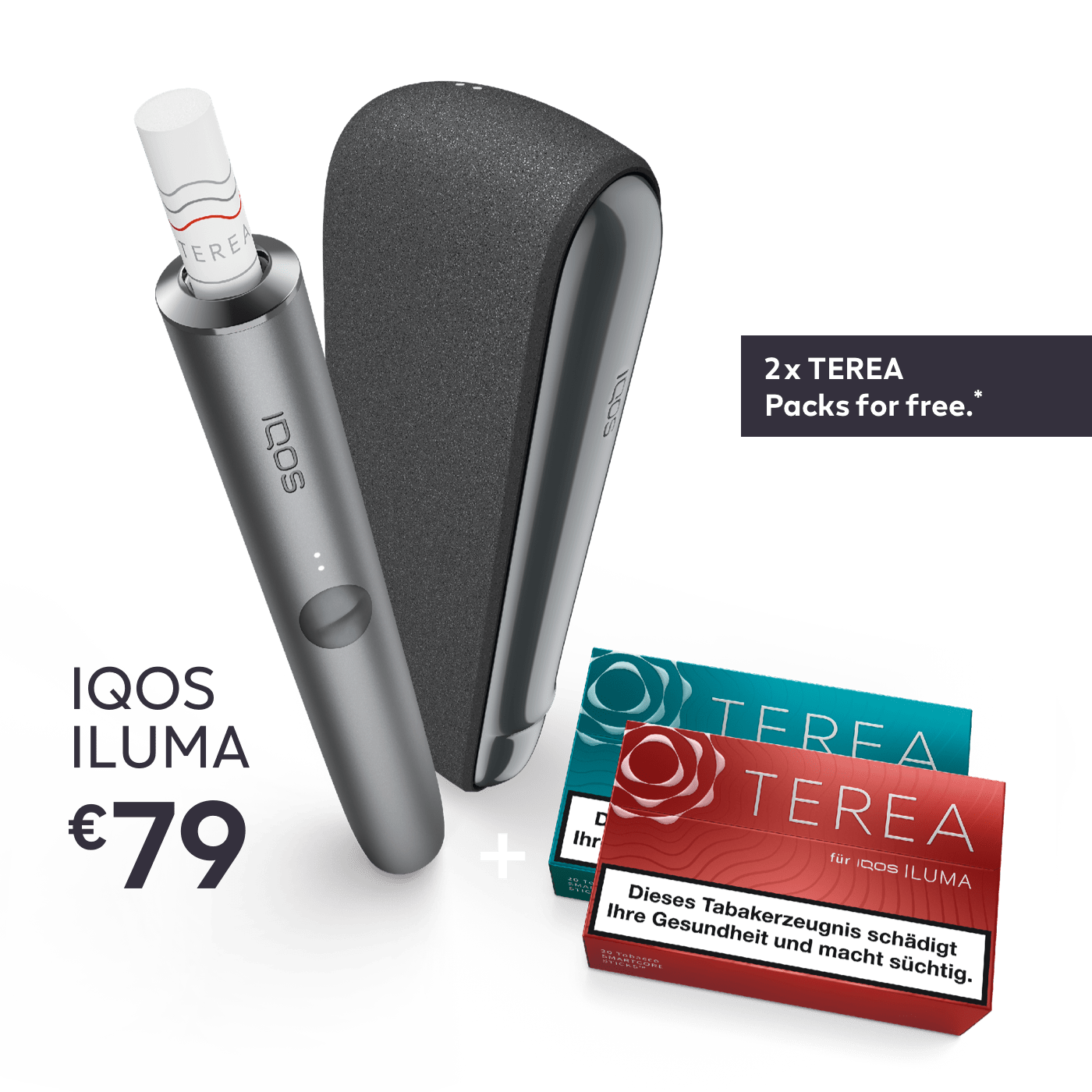 * Only for new customers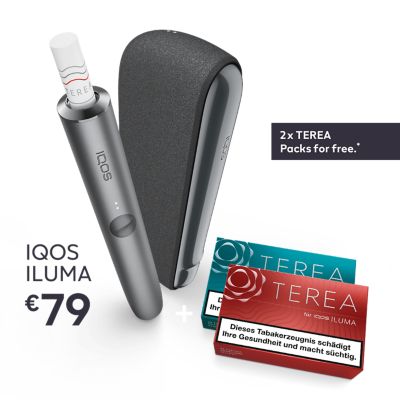 Compare IQOS models.
Compare IQOS ILUMA heated tobacco devices and find your model.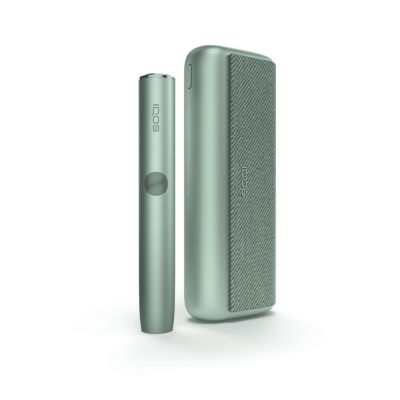 IQOS ILUMA PRIME

Stylish. Innovative.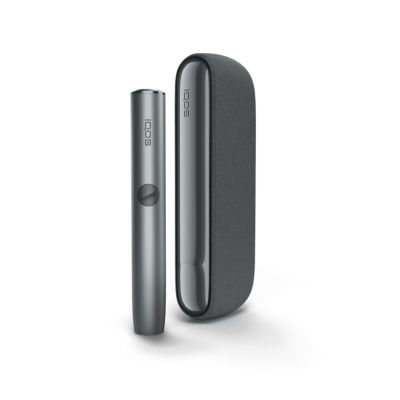 IQOS ILUMA

Iconic. Progressive.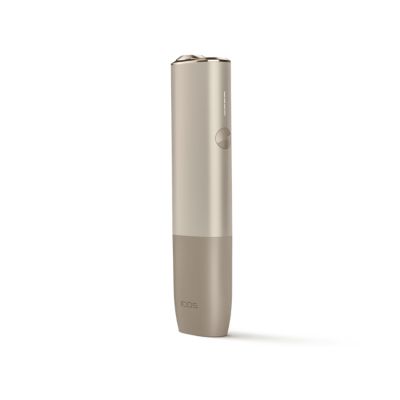 IQOS ILUMA ONE

Compact. All-in-one.
More choice than ever before.
Discover our largest range of accessories to date.
IQOS ILUMA PRIME
accessories
ILUMA PRIME accessories
Make your IQOS ILUMA PRIME unique: with high-quality wraps, silicone sleeves and ring sets.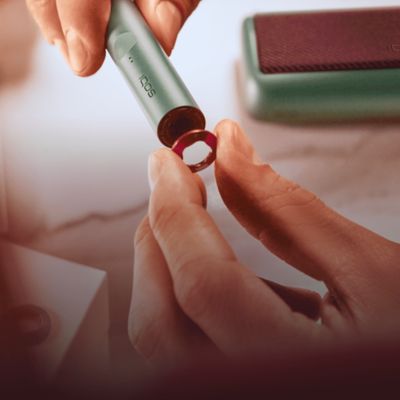 IQOS ILUMA
accessories
ILUMA accessories
Personalize your IQOS ILUMA device: with new ring sets, sleeves and flap covers.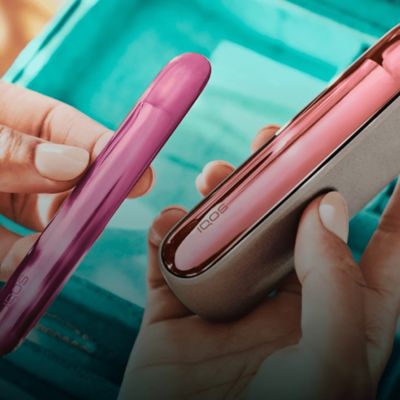 IQOS ILUMA ONE
accessories
ILUMA ONE accessories
Always uniquely on the go: with a variety of high-quality covers for your IQOS ILUMA ONE.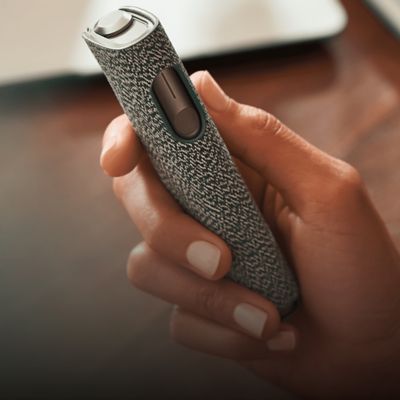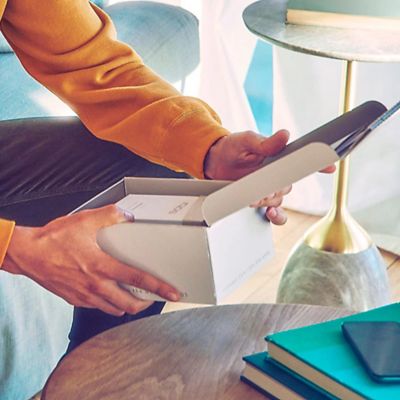 Care you can count on.
Whether you need help with your device or have other questions, you can get fast support in the way you want it - directly online, in our Live Chat or in a conversation.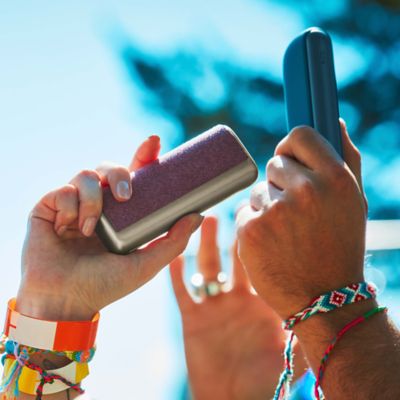 Privileges to inspire you.
Enjoy unforgettable experiences, pre-sales, surprises and exclusive rewards. Complete your tobacco experience as an IQOS Club member.